E1a Single short ground spike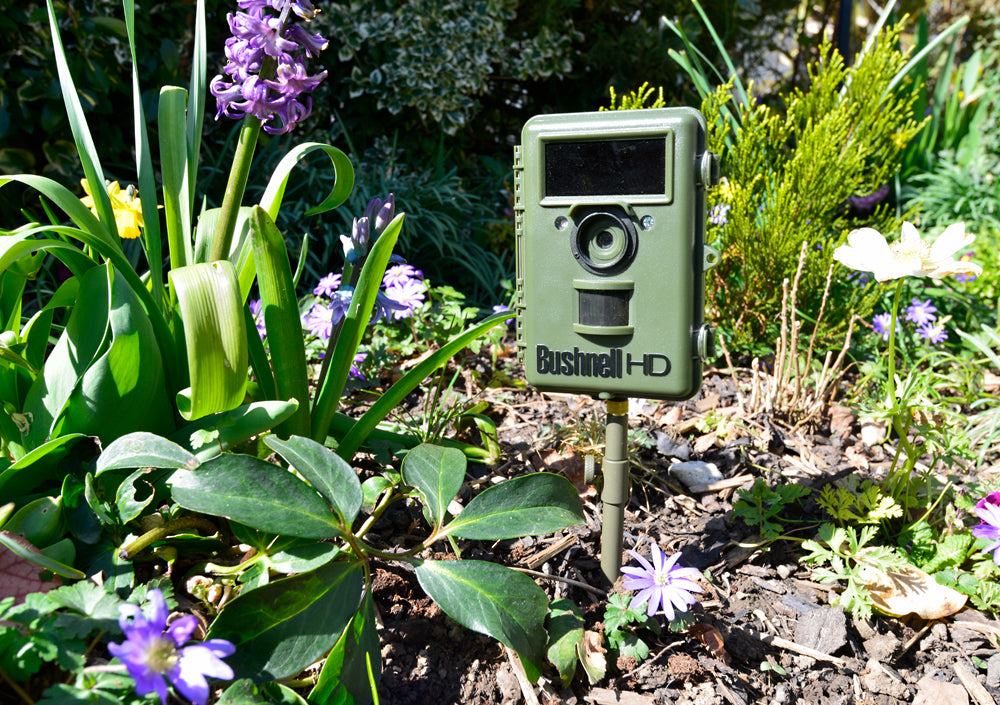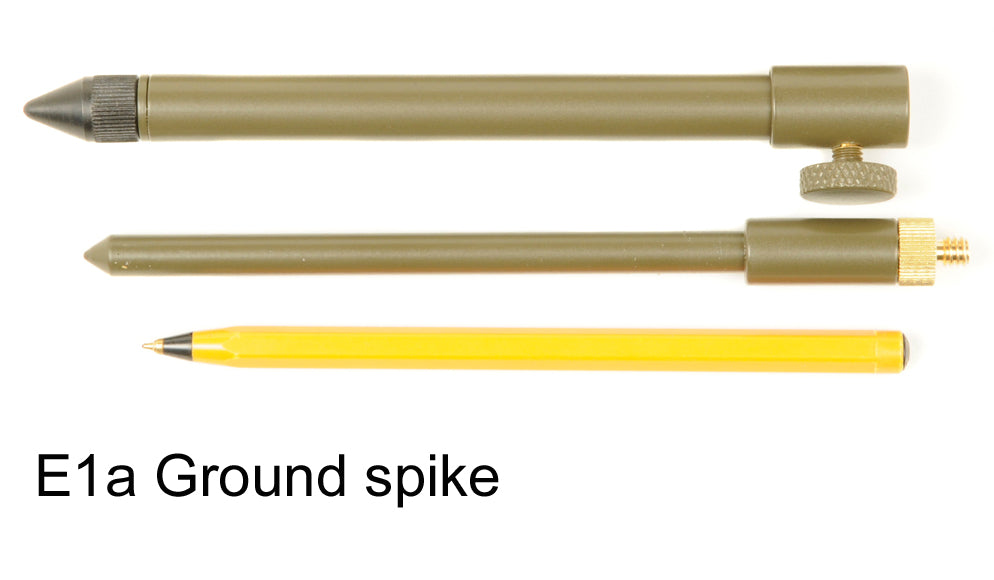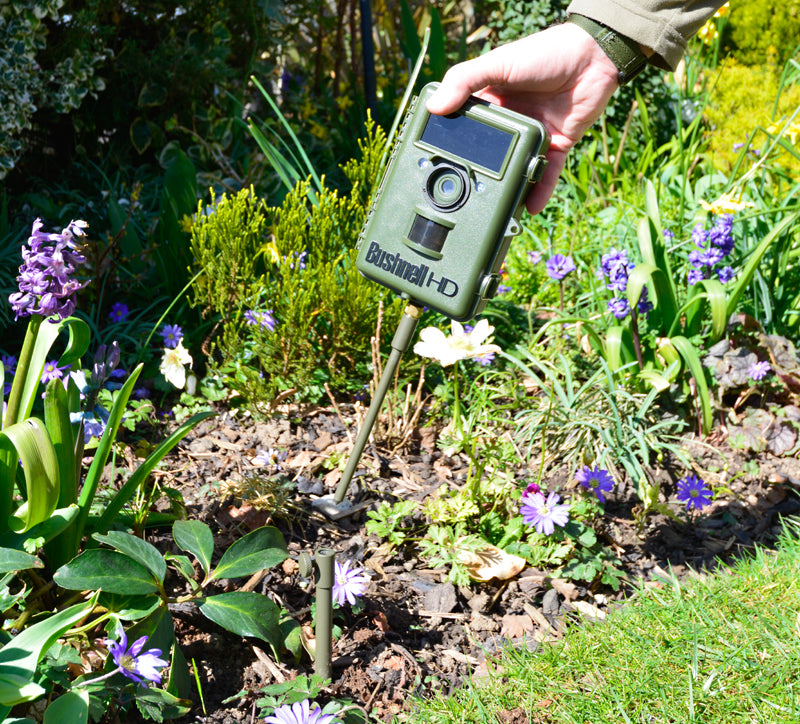 Excellent for slave flashes, cameras, trail cameras, infra red beams etc.
Spike adjusts from 20cm (8") to 31cm (12").
British engineering at it's best.
Olive green powder coated.
E1a - The price includes 1 x ground spike, 1 x E11 brass camera adaptor to fit equipment and a bag. 
I positioned my trail camera in the flower bed on one of our E1 a Ground Spikes.  They are ideal for eye level filming of the local wildlife.
Wildlife Watching Supplies