D12 Reversible Rucksack Cover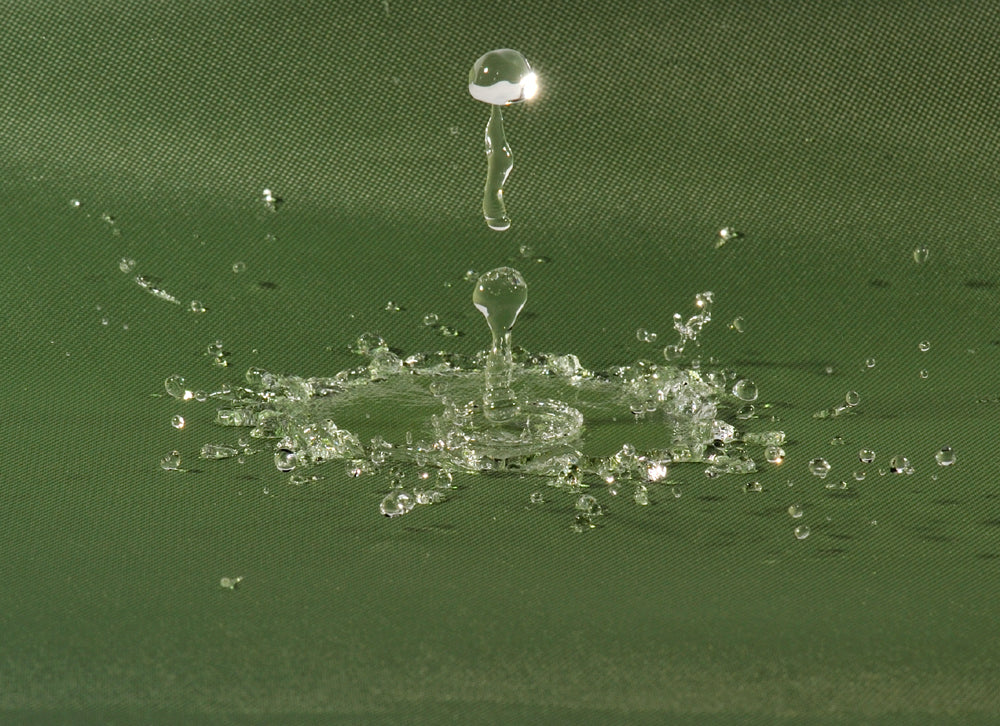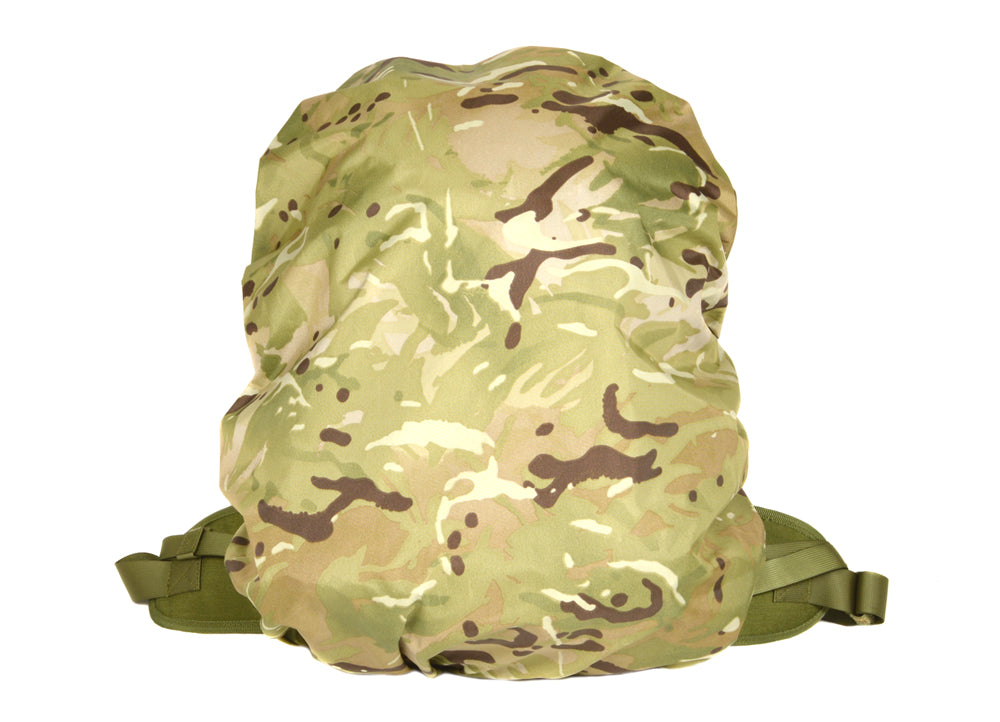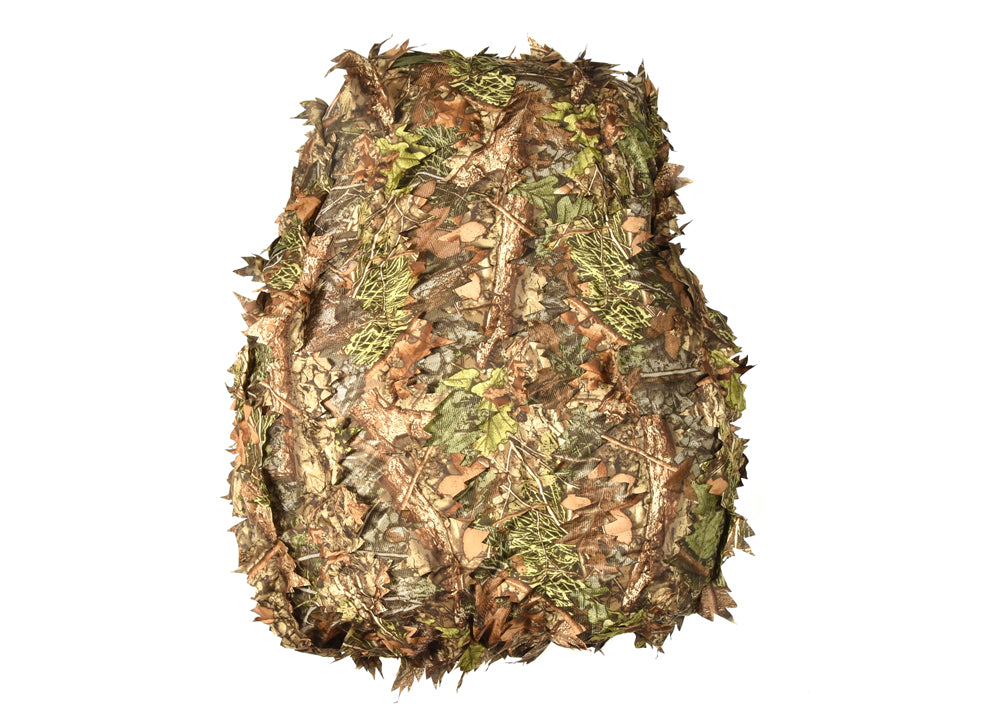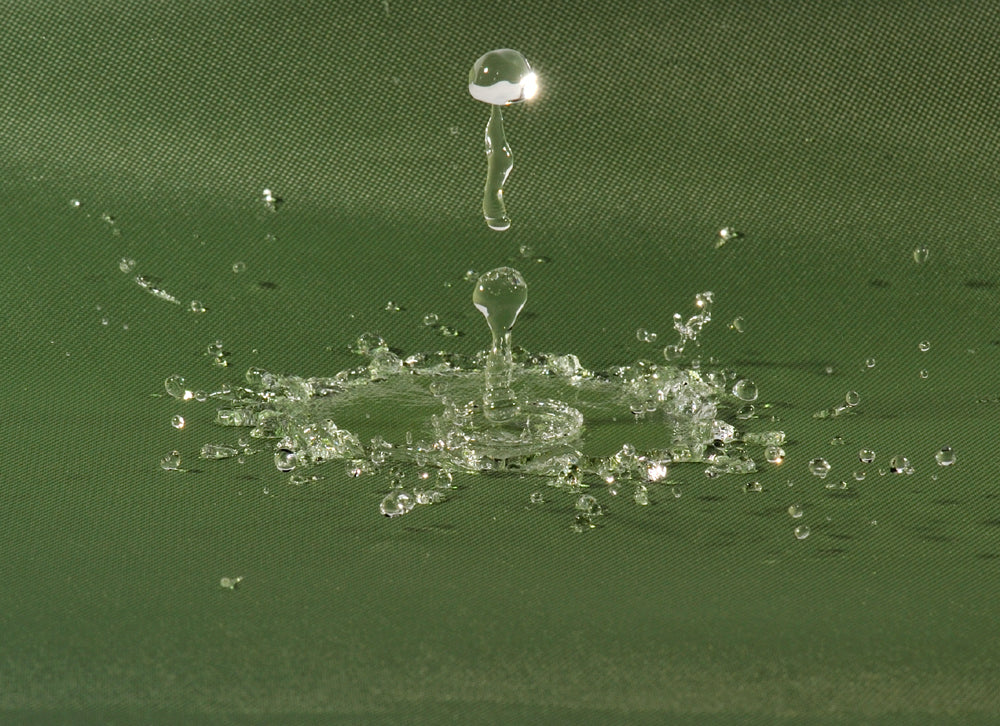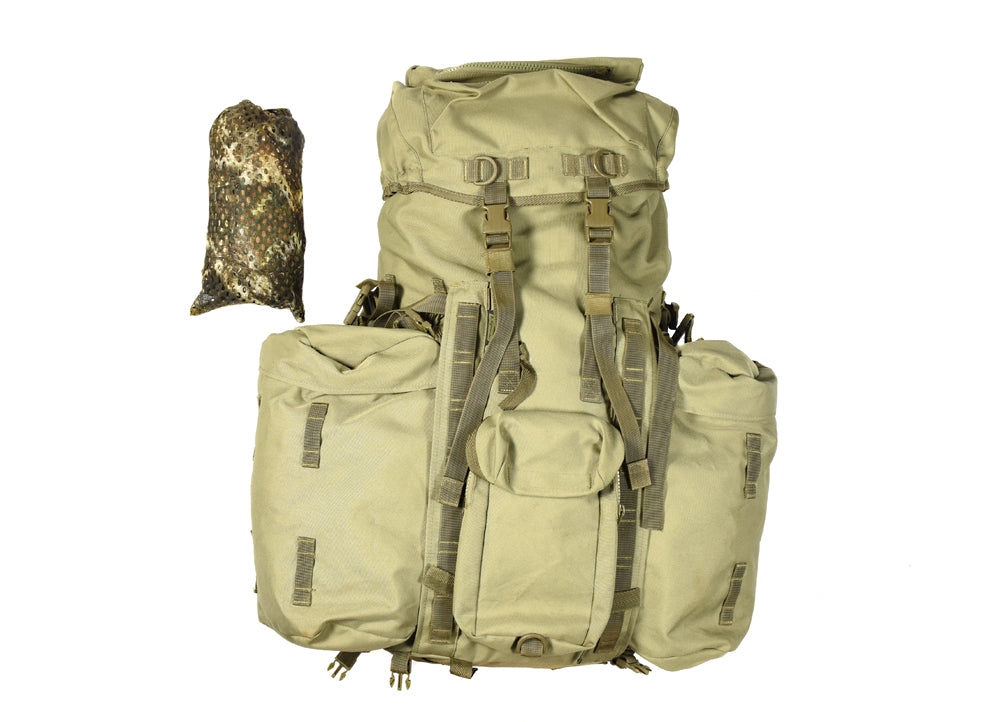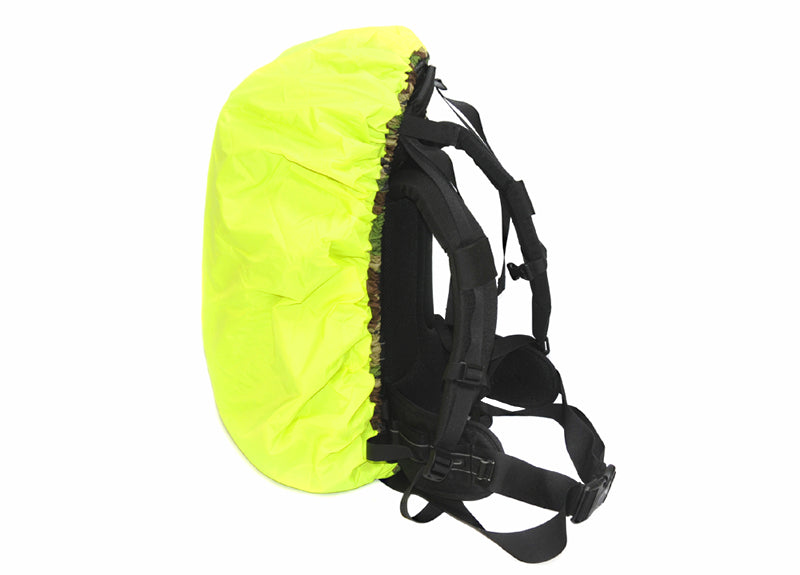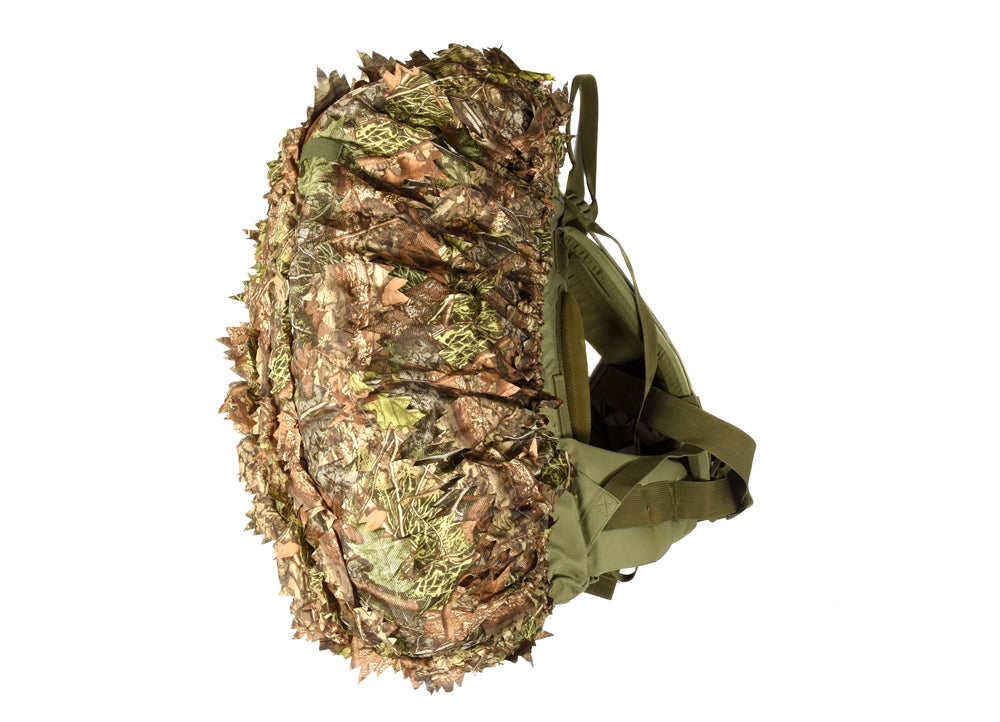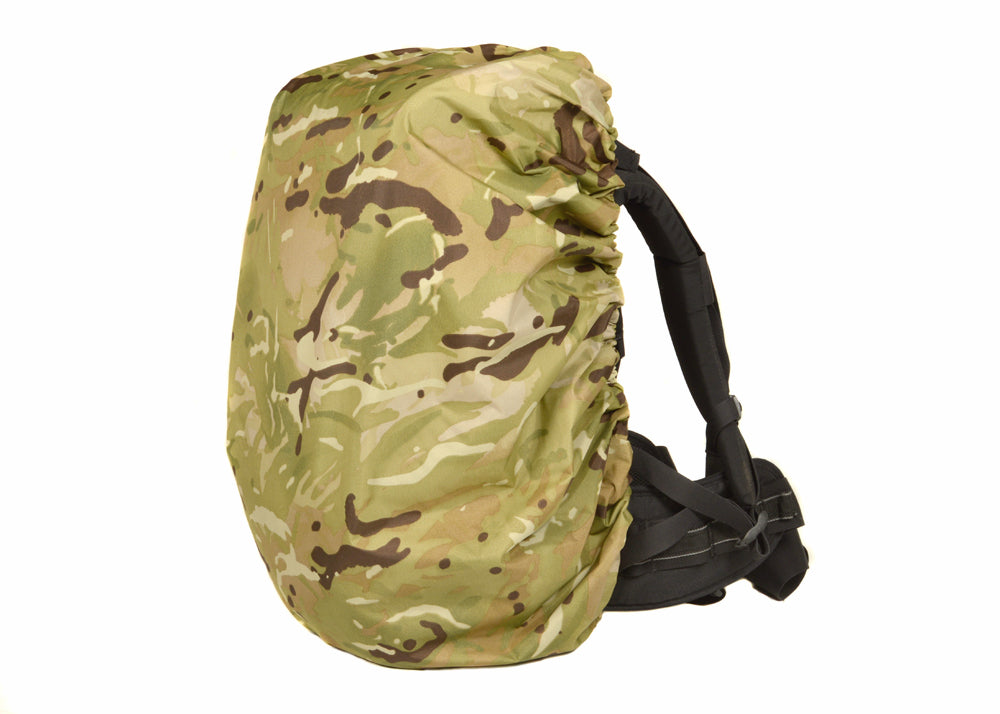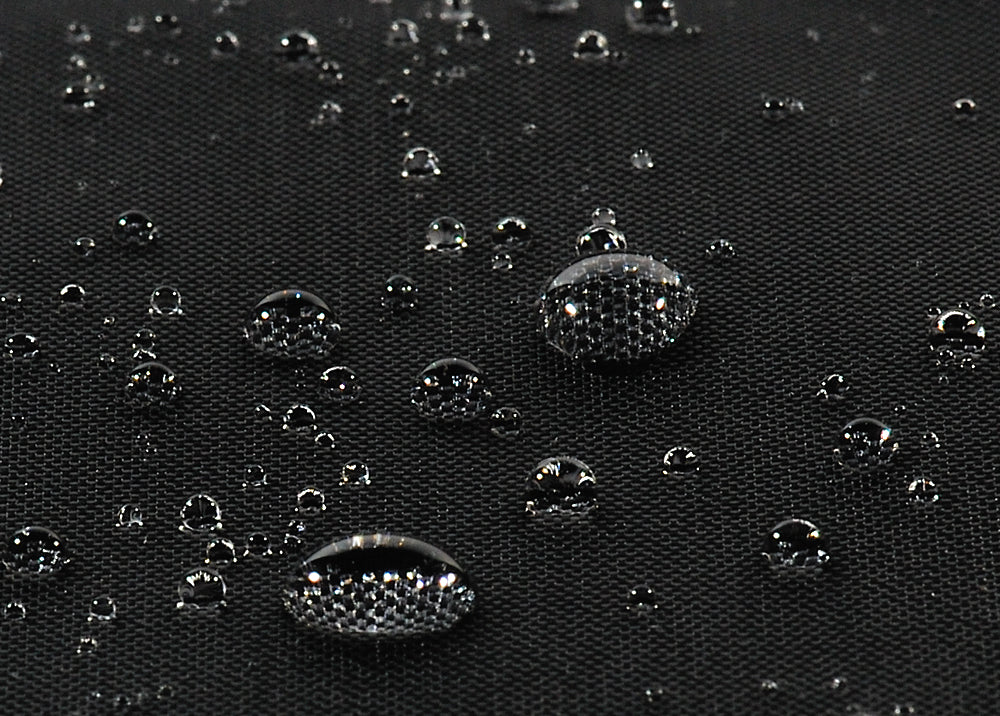 Waterproof, lightweight, elastic fit. Olive or Black on one side, day-glo yellow on the other. Also available in 3D leafy with plain olive on the reverse side.Our 3D leafy covers also have added elastic table for adding some local vegetation. These covers give protection from rain, dust or snow. Ideal for boat trips as it protects the rucksack and zips from sticky sea spray.
The day-glo yellow side can be used if the visibility drops. Helps you to be seen by others, or in an emergency when signalling for help.
D12.1R - Size 1 for rucksacks up to 40 ltr.
Lowe Alpine 25 and 35 ltr.
Adventurer 40 and Lowe pro Trekker camera rucksacks.
D12.2R - Size 2 for rucksacks 40 ltr. - 70 ltr.
Lowe Pro Trekker AW Range.
Adventurer 60 camera rucksack.
Lowe Alpine ND 55 + 15 ltr.
Karrimor 55 + 15 ltr, 65 + 15 ltr.
North face galileo 65 ltr.
D12.3R - Size 3 for rucksacks 80 ltr. - 100 ltr.
Wildlife Watching Supplies