C90 Camera flash cover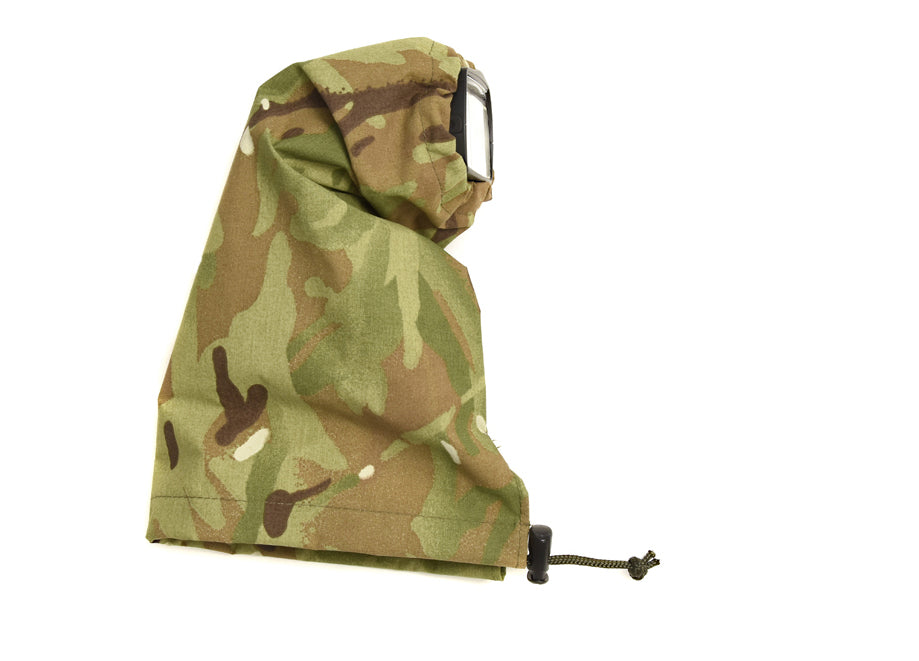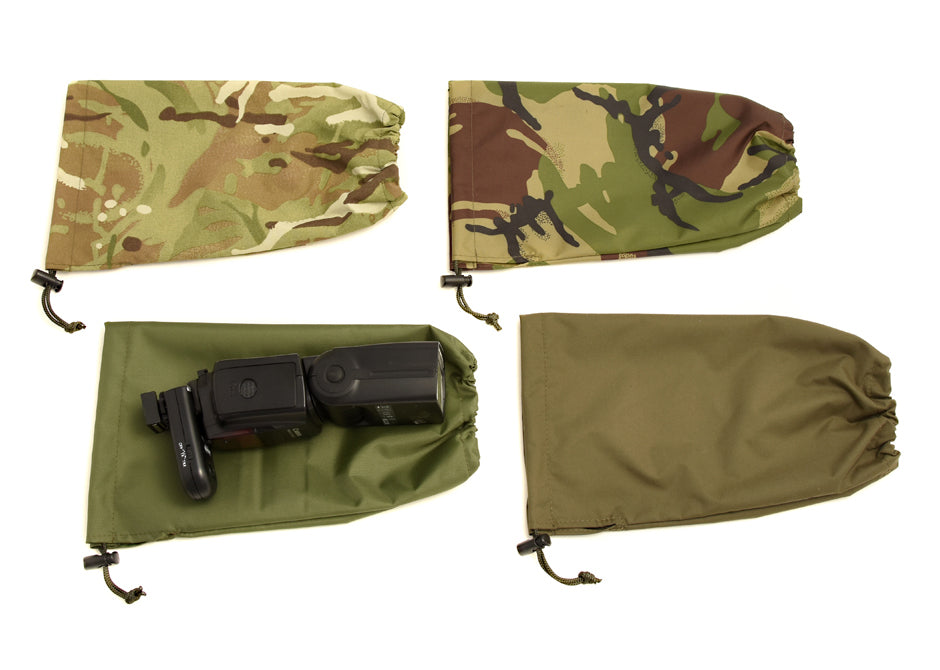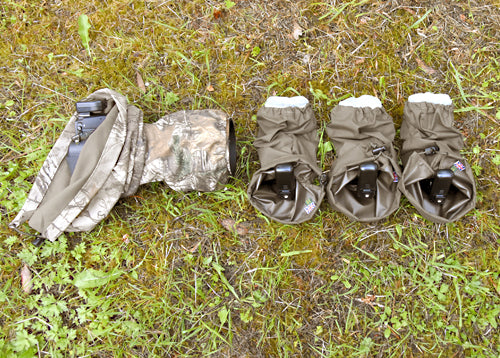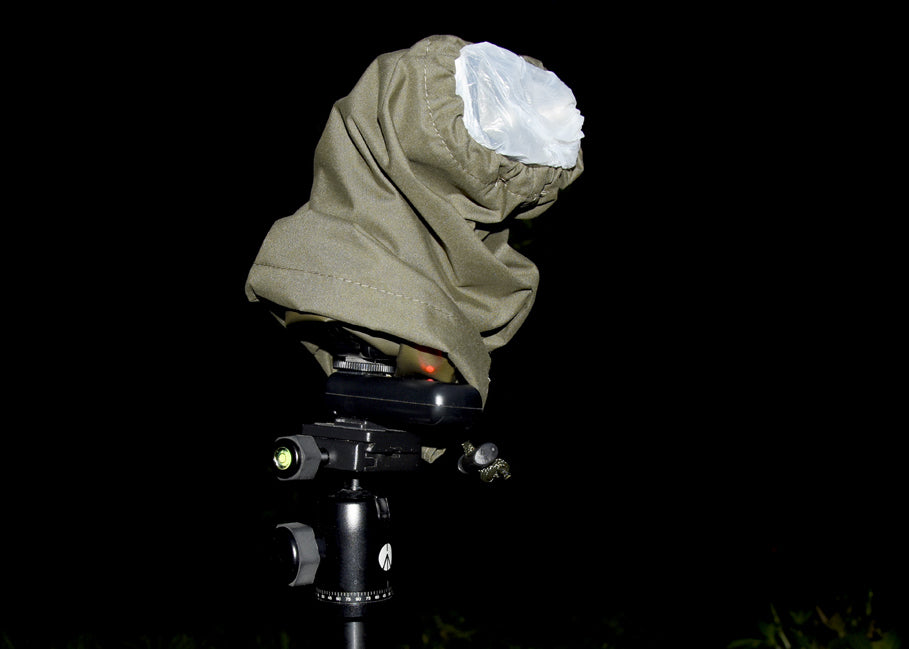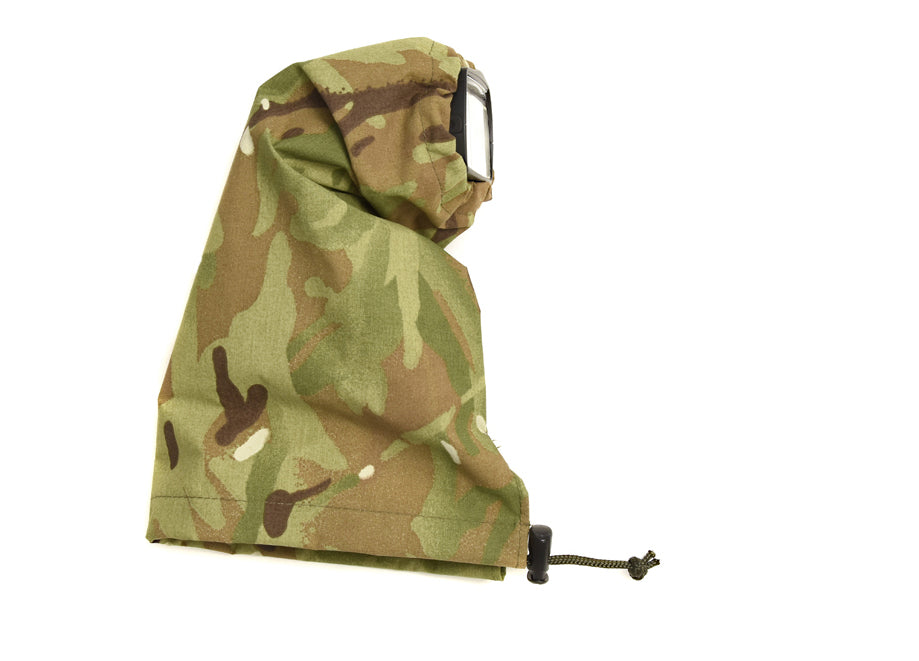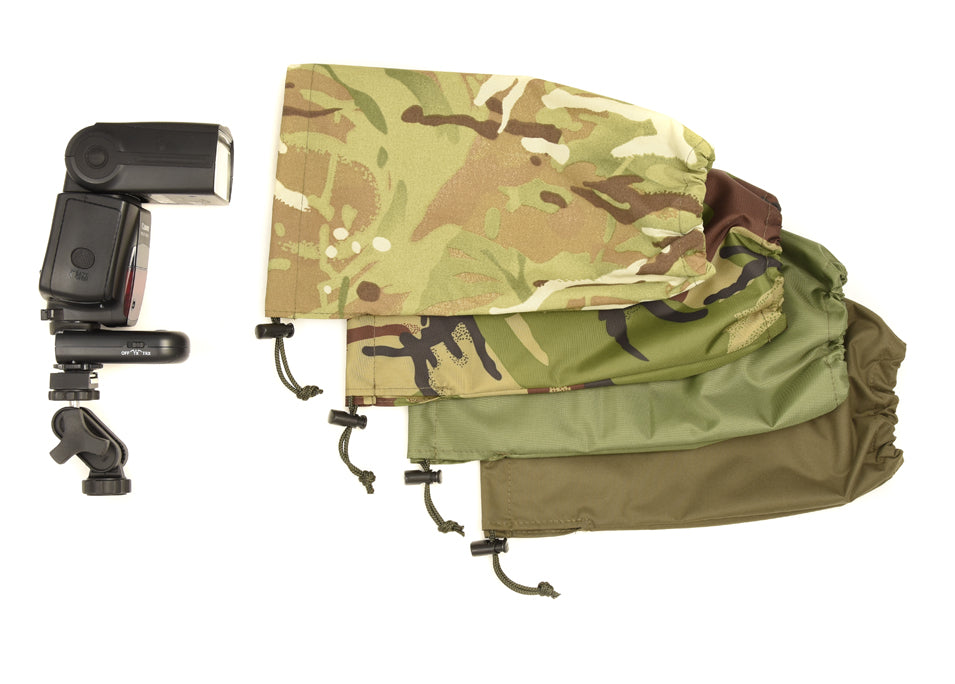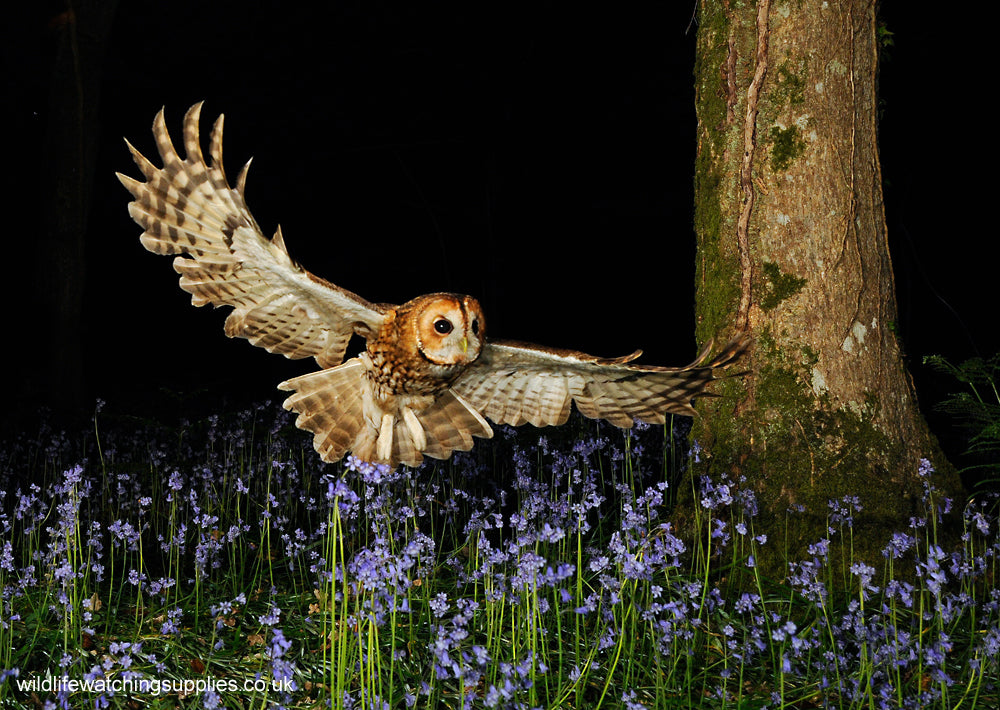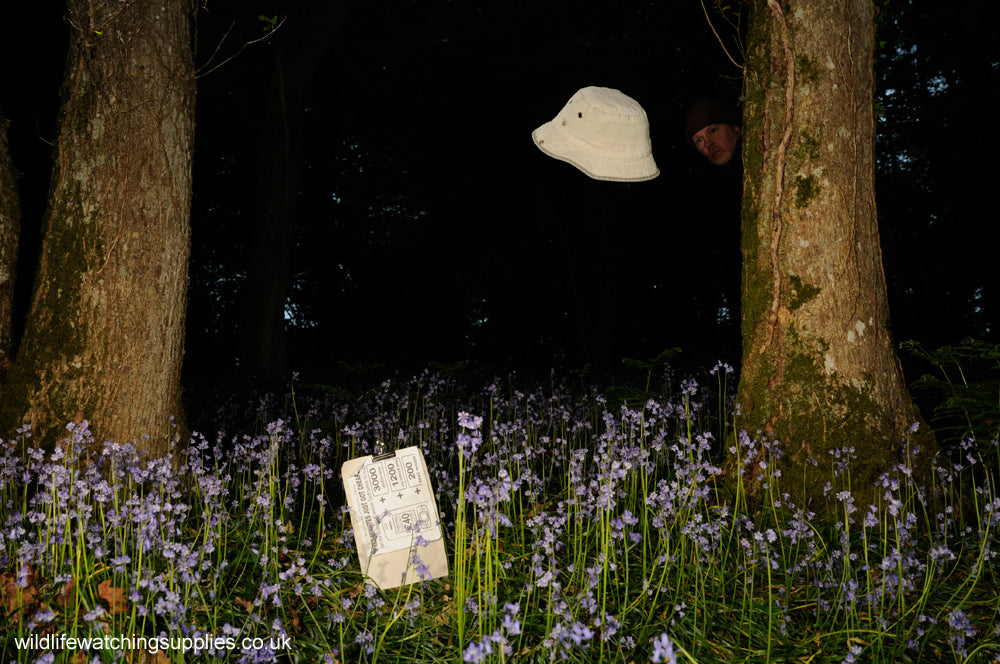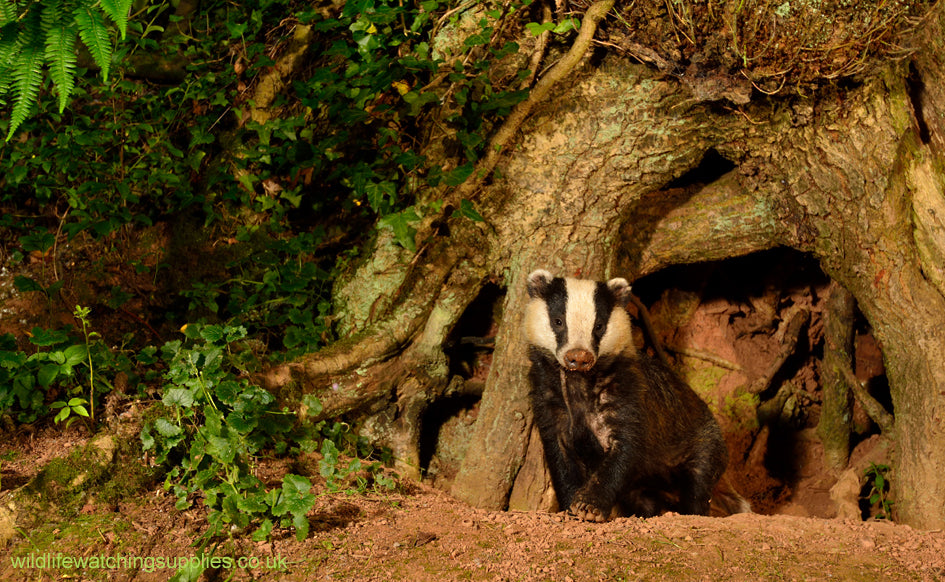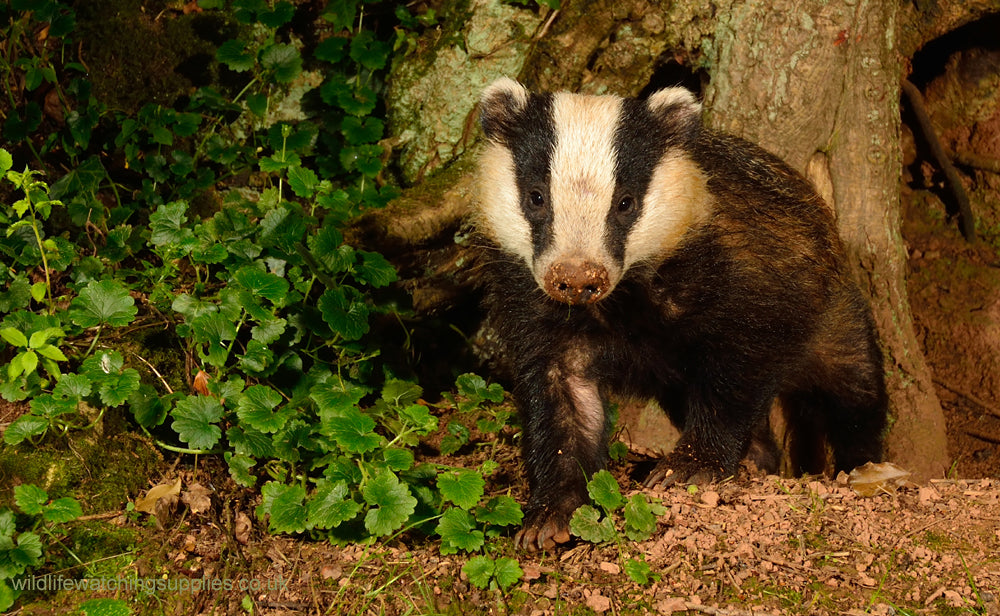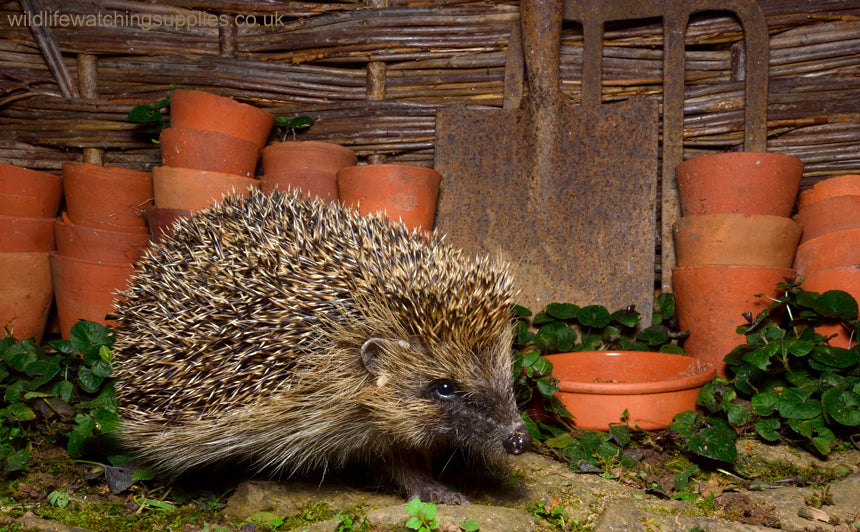 Camera flash covers, Weather protection & Camouflage 
Easy pull on design, works with wireless triggers
- Elastic fit around flash head with draw cord at base
- Long enough to cover flash, wireless trigger and mount
- Has the added bonus of concealing standby lights
- Made from waterproof material
- One size, covers all major brands
- Choice of camouflage patterns or plain colours
ATP All Terrain Pattern, DPM Camouflage,
Olive Green, Dark Olive green, White or Black
For extra weather protection of the flash head the click seal bag the flash cover comes in can be used. Just put the bag on the flash before adding the cover. Ideal for all weather outdoor photography or for camera traps where kit will be left out.
I use the flash covers for my wildlife and Camera trap photography. If I'm out with the badgers or setting up for the tawny owls the flash covers help to conceal the kit and cover the standby lights as well as giving that all important weather protection.
Wildlife Watching Supplies