C81 End of camera lens cover/cap - Reversible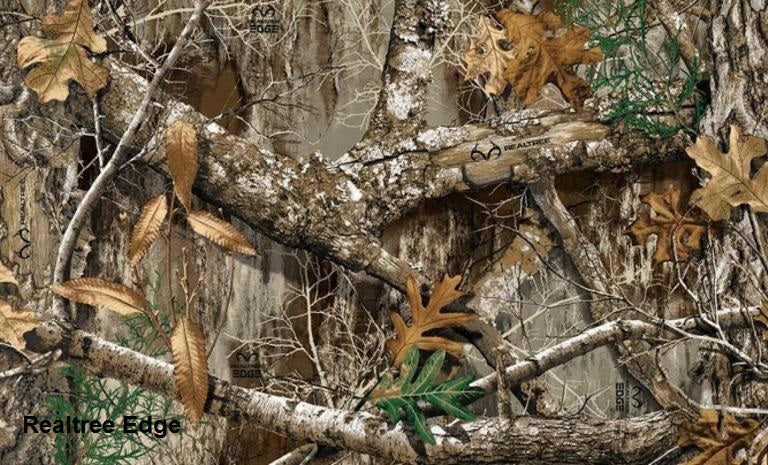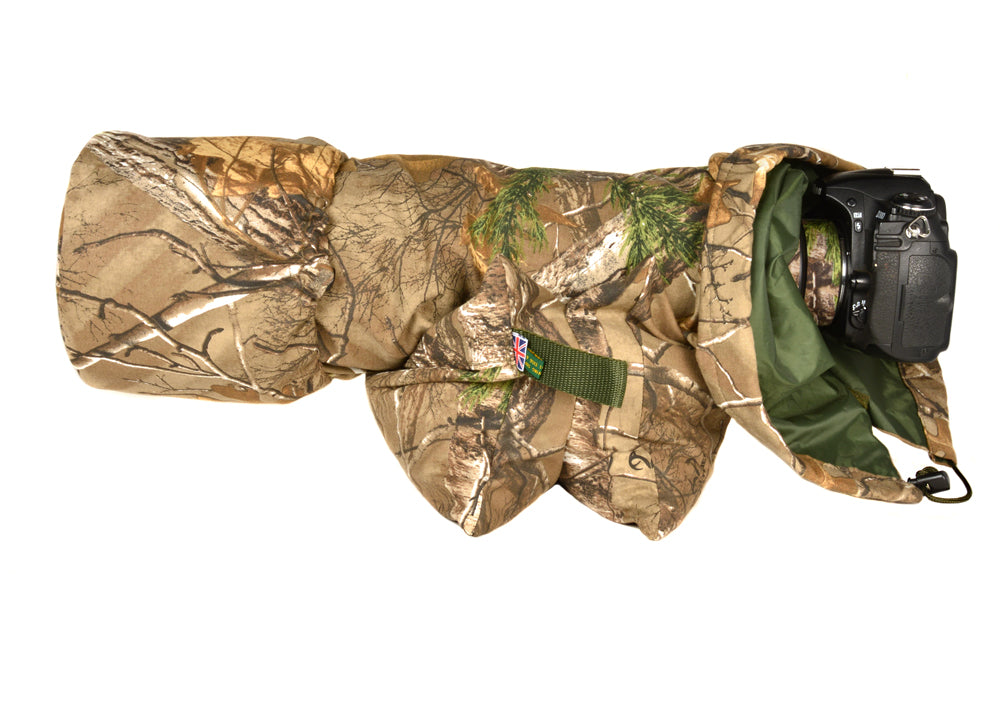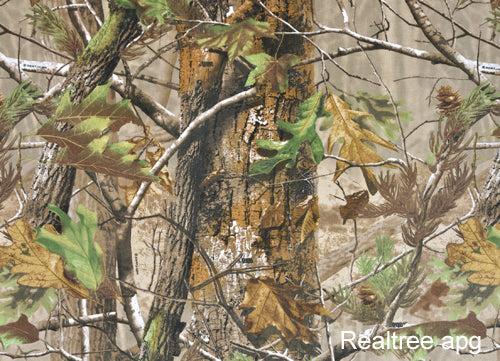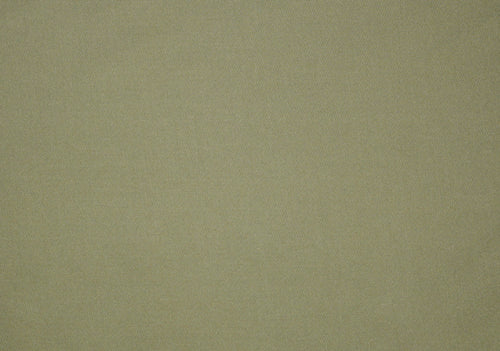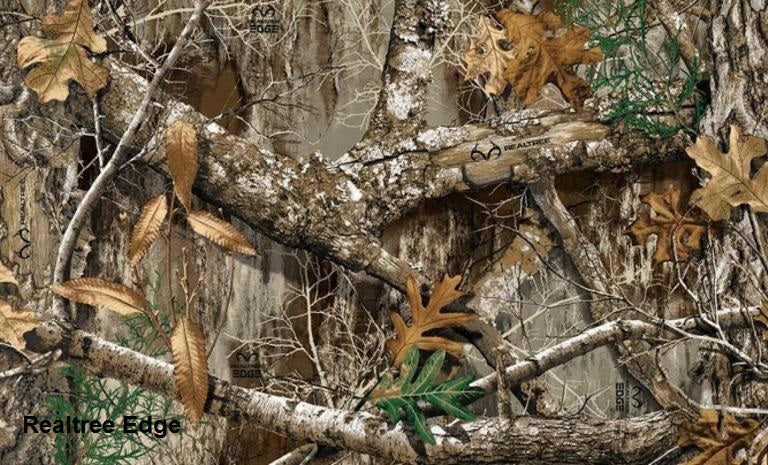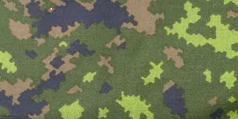 DOUBLE LAYER Reversible end cap designed to protect the end of long lenses when hood in place and ready to go. Just take off cover and shoot.
Reversible cover in proofed polycotton on one side and waterproof pu nylon on the other. Available in Realtree Edge, all purpose green (some sizes only), All Terrain Pattern, Olive green or Green Digital . Ideal combined with C80.  Aids camouflage and gives protection against the weather; hot, cold or wet. Also perfect for protection against dust and sea spray.
C81.1R - Size 1 - example Canon/Nikon 300 f4 or lenses with hoods up to 100mm
C81.1.5R - Size 1.5 - Lenses with hoods up to 120mm
C81.2R - Size 2 - example Canon 100 - 400 or lenses with hoods up to 130 dia.
C81.2.5R - Size 2.5 - example Canon 300mm/2.8, Nikon 200-400, Sigma 150-600 Sport or lenses with hoods up to 150mm dia.
C81.2.7R - Size 2.7 - lenses with hoods up to 160mm dia. Ideal for Canon/Nikon 300 f2.8 with covers fitted.
C81.3R - Size 3 - example 500mm/f4 or lenses with hoods up to 170mm dia.
C81.4R - Size 4 - example 600mm/400mm/2.8 or lenses with hoods up to 190mm dia.
Wildlife Watching Supplies