C60 Neoprene Camera Lens Hood Cover - Sigma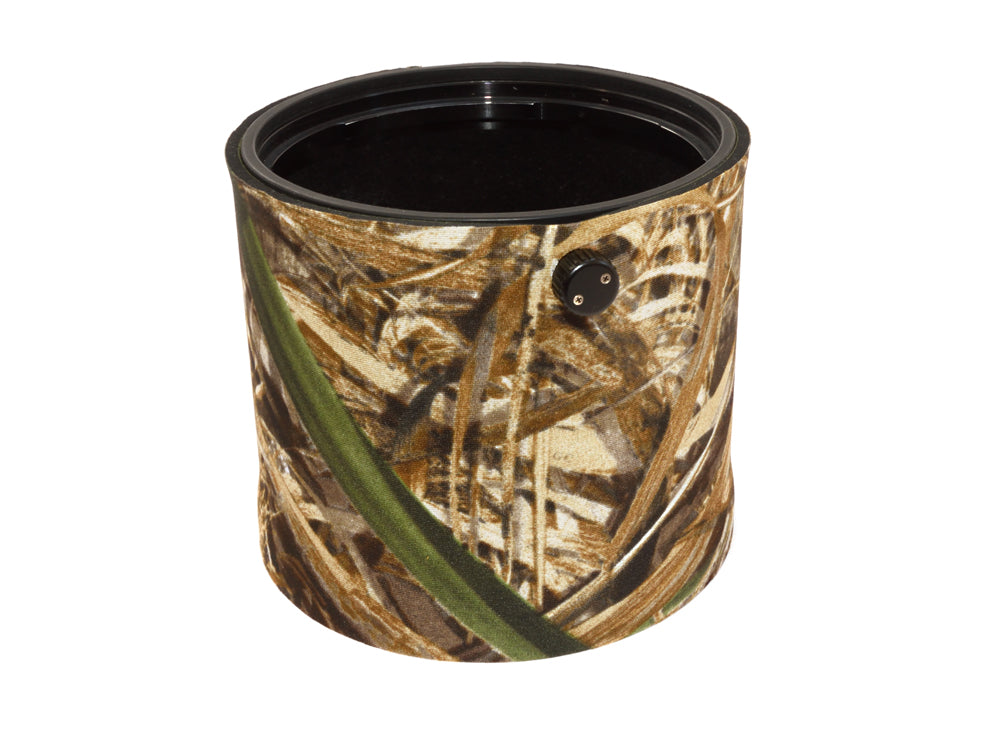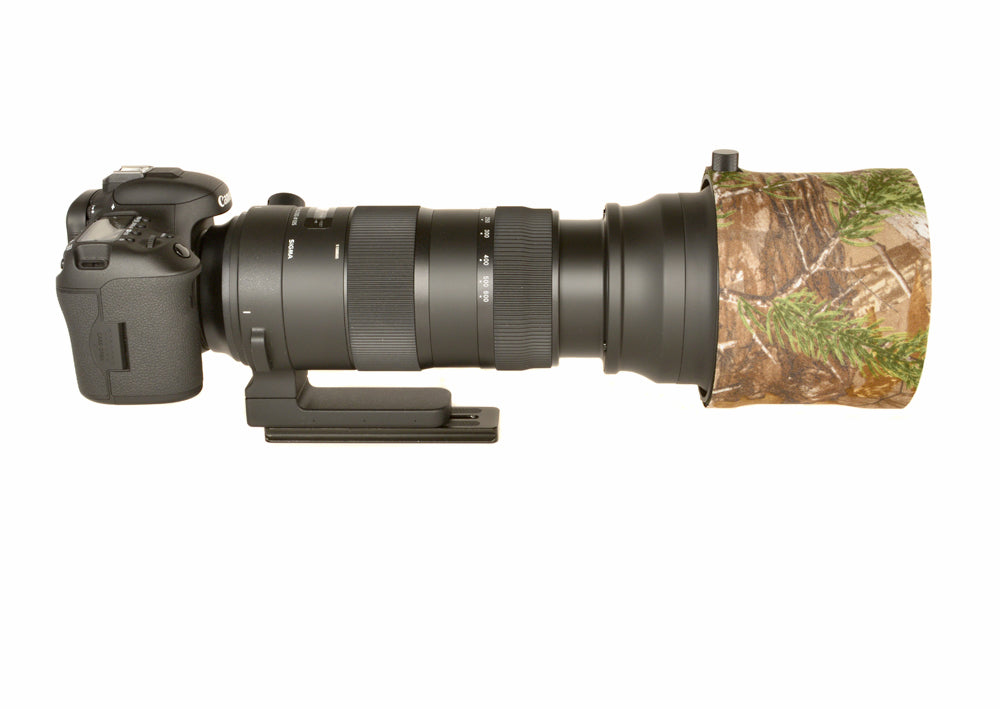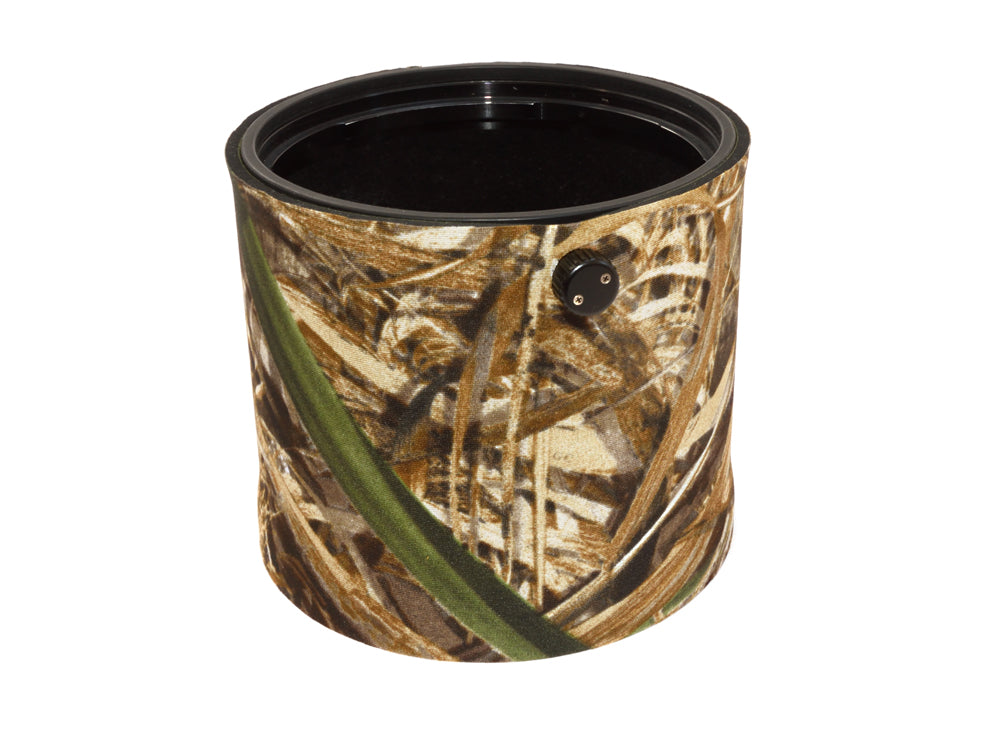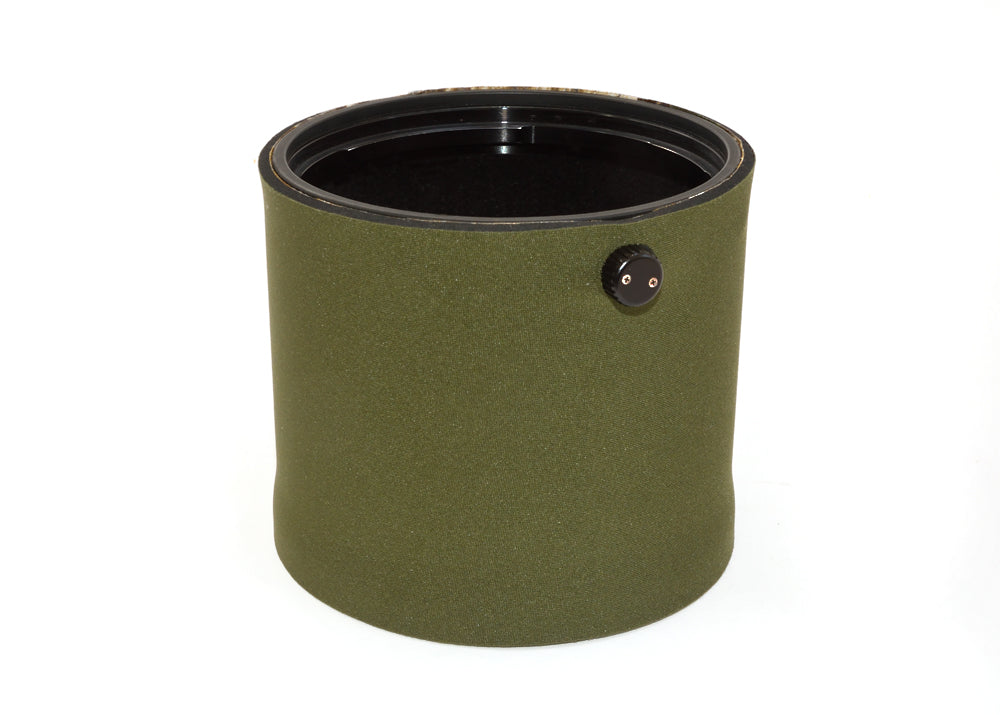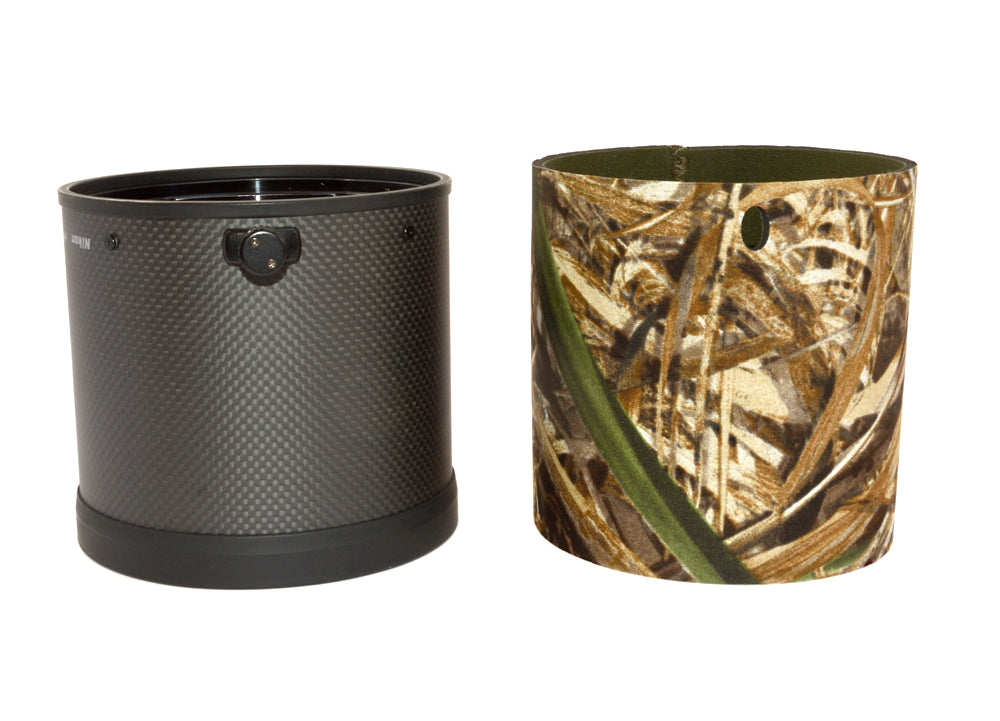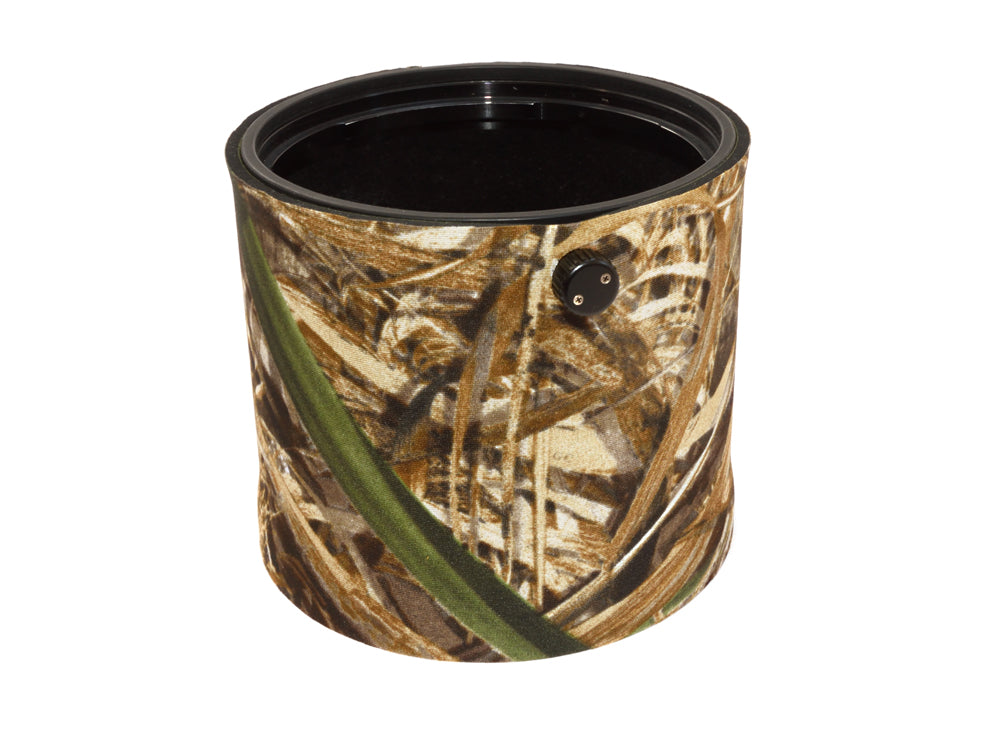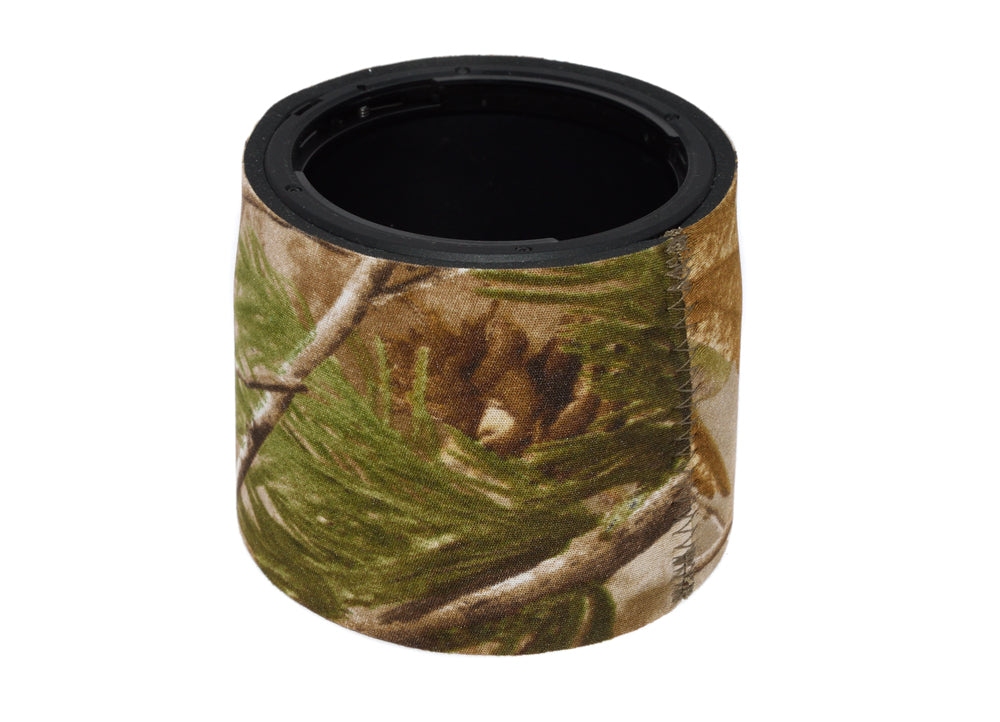 Helps keep your lens in mint condition. A good combination is our C60 lens hood cover for shock absorbency and our
C80 all-in-one camera and lens cover for weather protection and camouflage.
C60 covers are not ideal for short petal shaped hoods.
Available in Reversible Realtree® Max (reverse olive) or Single Sided (SS) Realtree® apg (all purpose green) to give a non-slip grip. Ideal for lens hood and lens hoods that are tapered.
Wildlife Watching Supplies