C28.4 Neoprene draw cord bag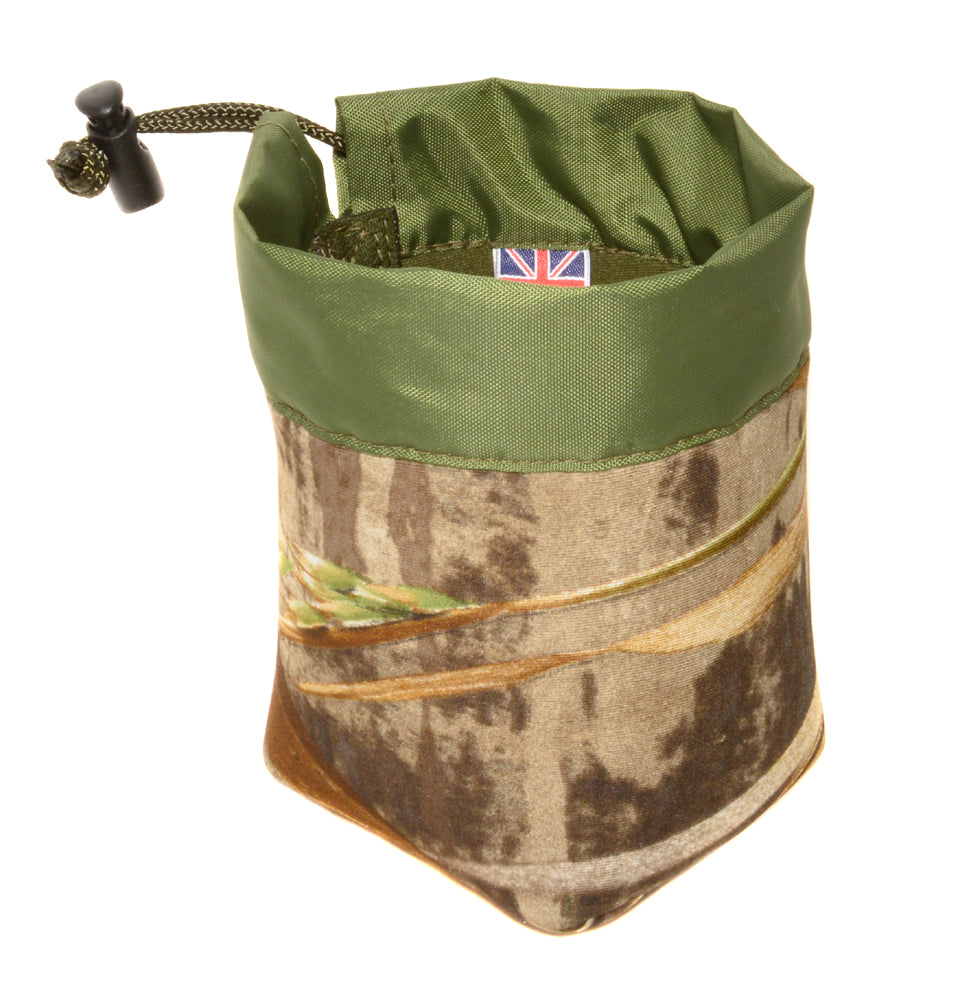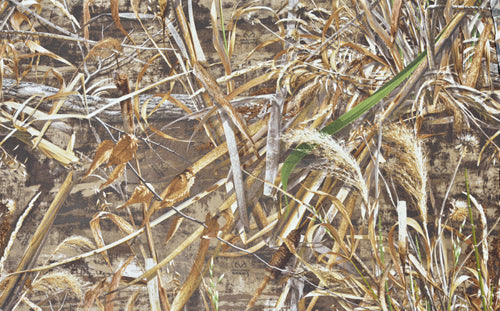 Neoprene draw cord bag.
Carry, protect and store.  We have designed these padded neoprene bags for GoPro cameras but are ideal for other bits of kit that need protection. The draw cord bag is quick and easy to use, perfect for carrying out in the field and storing the camera back at base.
 Available in Realtree® Max. 
10cm x 8cm x 7cm.

Wildlife Watching Supplies