C22 Ultrapod II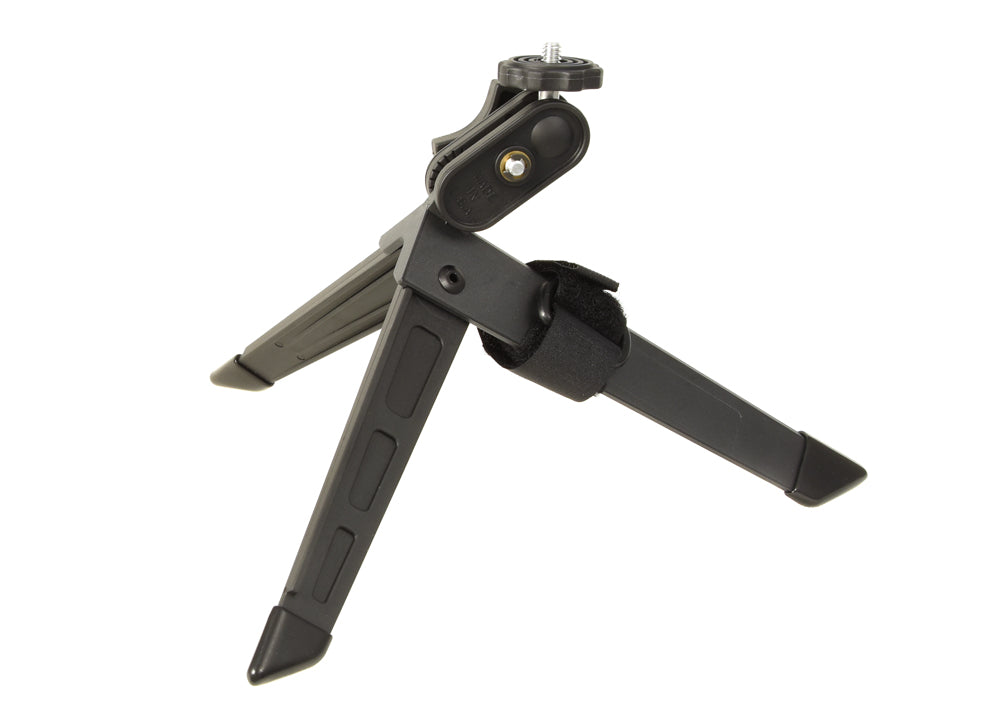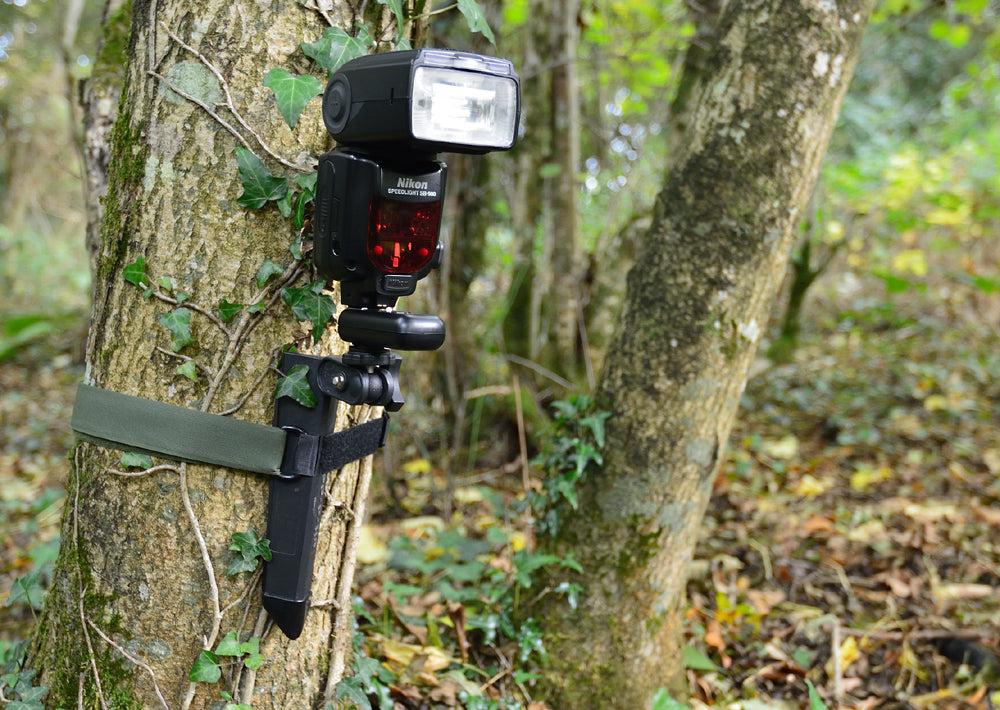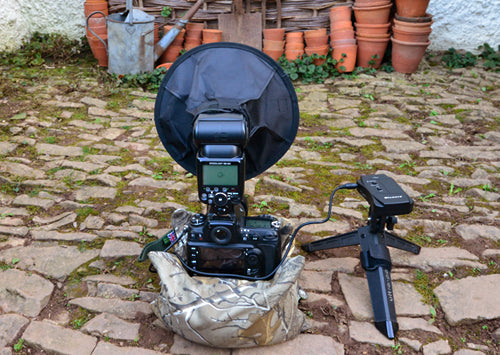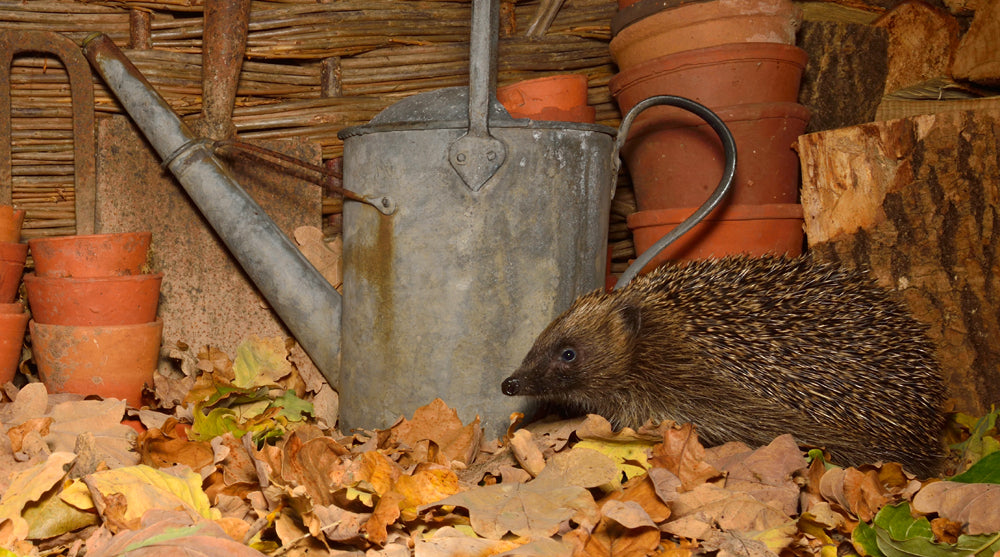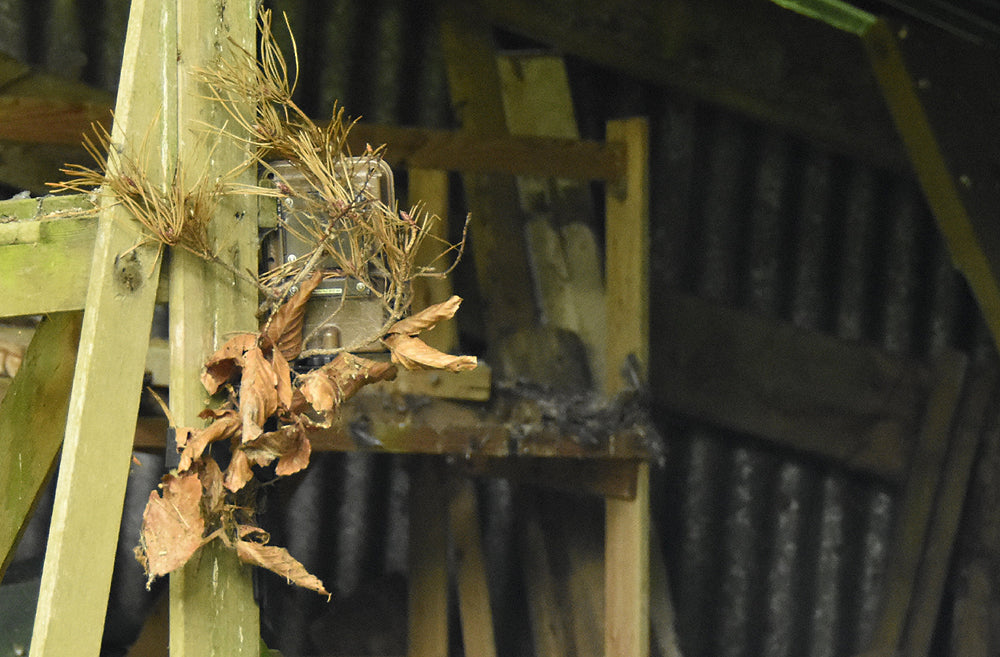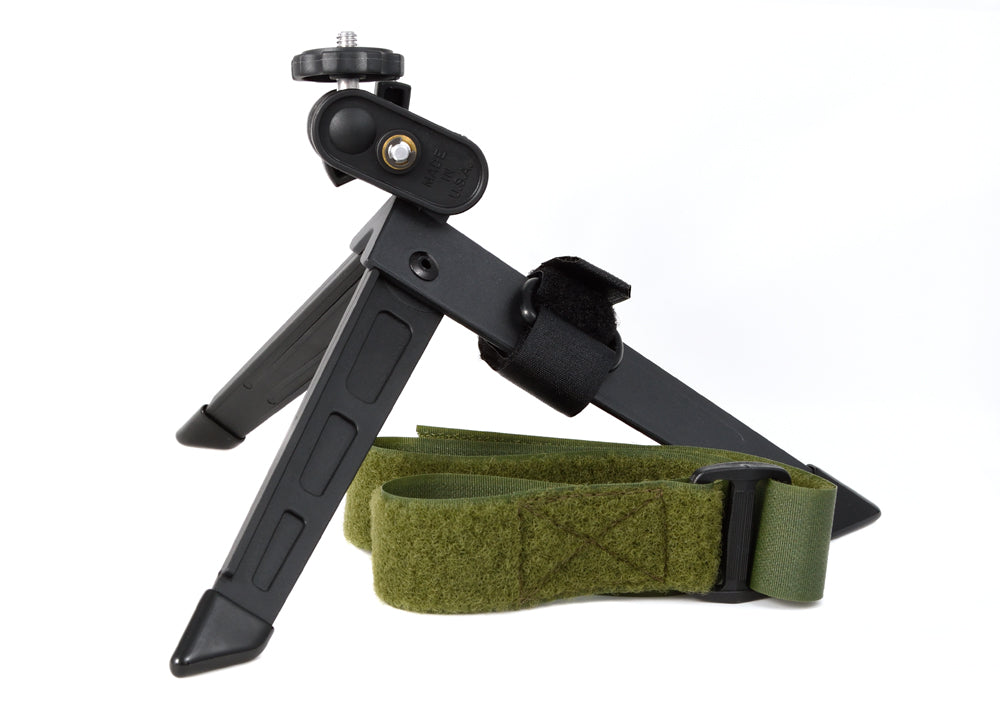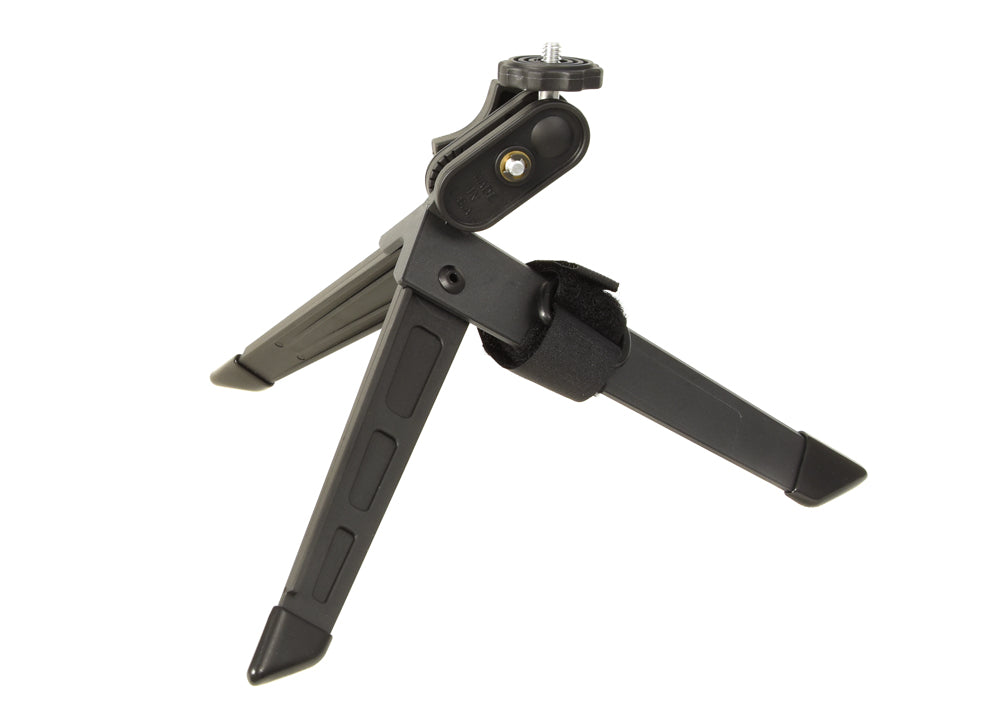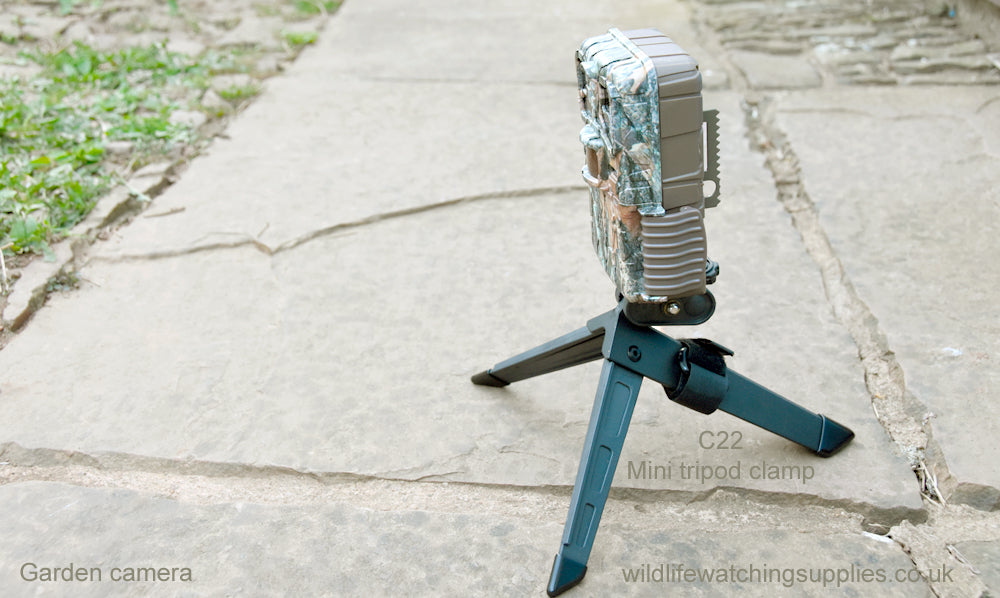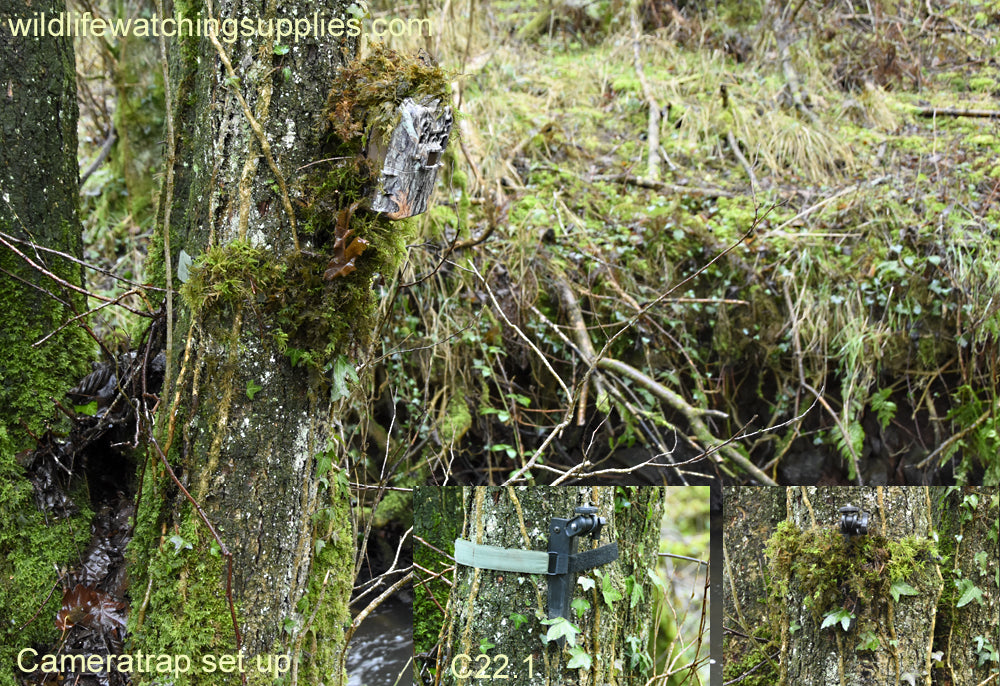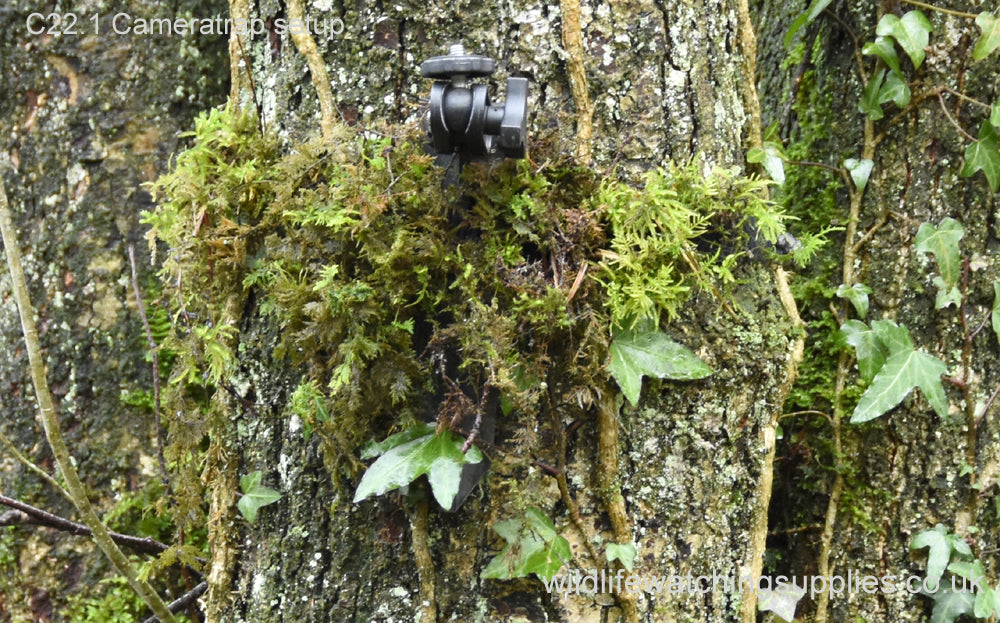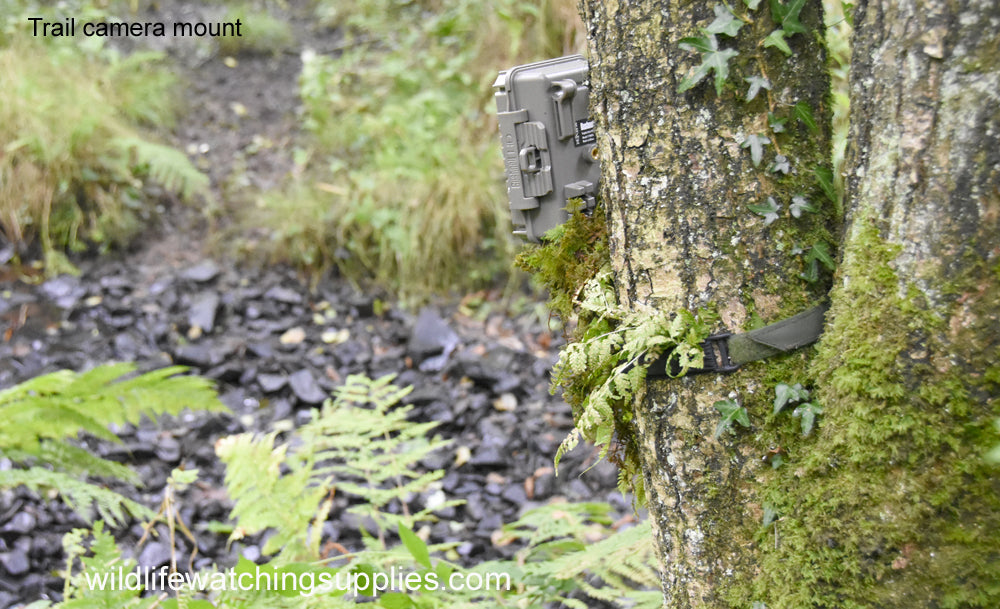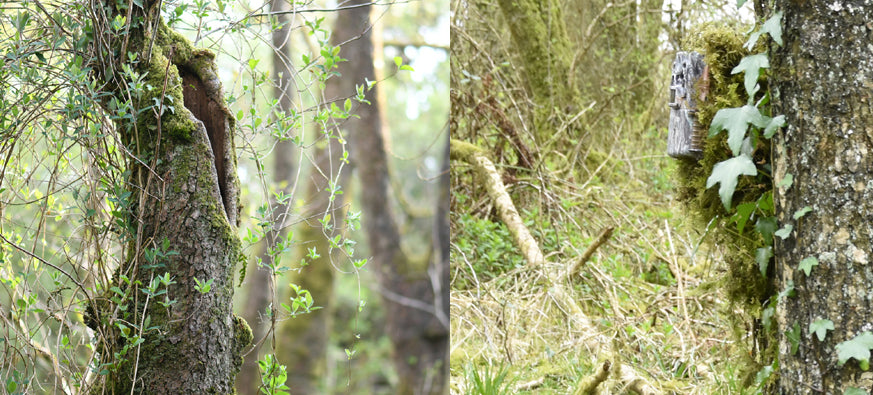 C22 Ultrapod. Small Tripod/Clamp. Made from fibreglass reinforced black nylon.
Weighs only 150g and stands 15cm high.
Can be used as a tripod or fixed to a pole or branch by a Velcro strap. Lightweight, robust, pocket size and adaptable.
Ideal for trail cameras, flashguns, small cameras and remote triggers. Easy & quick to position and level kit.
I've got a couple of pages on Starting out with a Trail camera
C22.1 - Ultrapod with C1.4 extension strap. Having the extension strap makes the ultrapod much more usable allowing you to attach it to a larger branch, post or tree.
Our C1.4 velcro (hook & loop) handy strap is also available separately - 25mm wide, fits up to 60cm circ (2') 19cm dia. 
Ideal for adding some length to the strap on the C22 Ultra pod (see above C22.1). Multiple straps can be joined together for a larger circumference.
Wildlife Watching Supplies