C14 Double Bean Bags - LARGE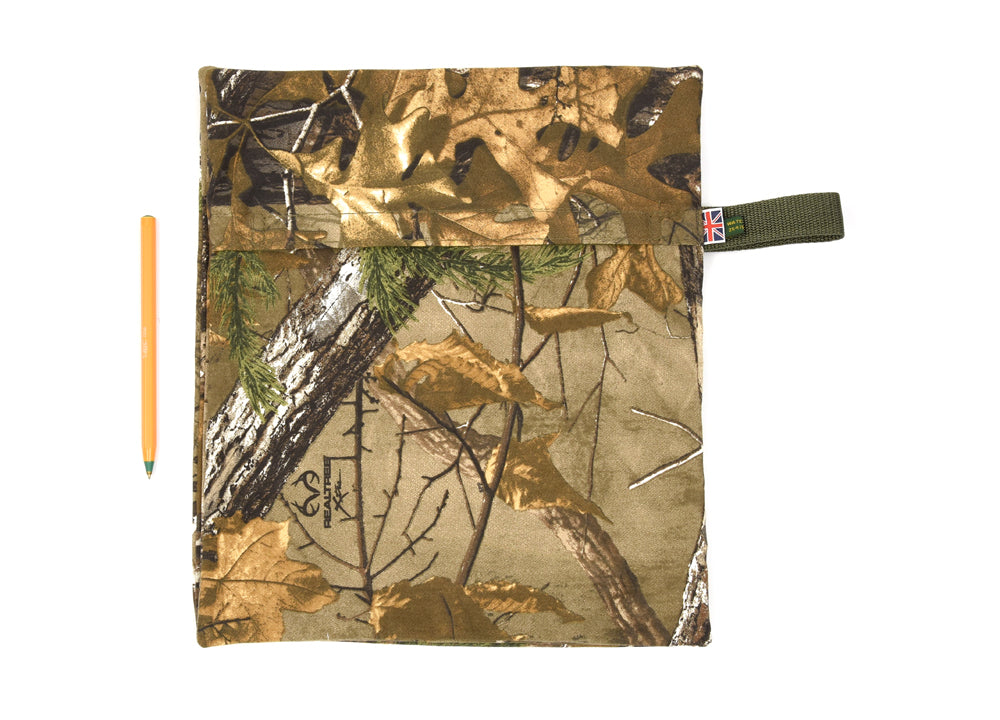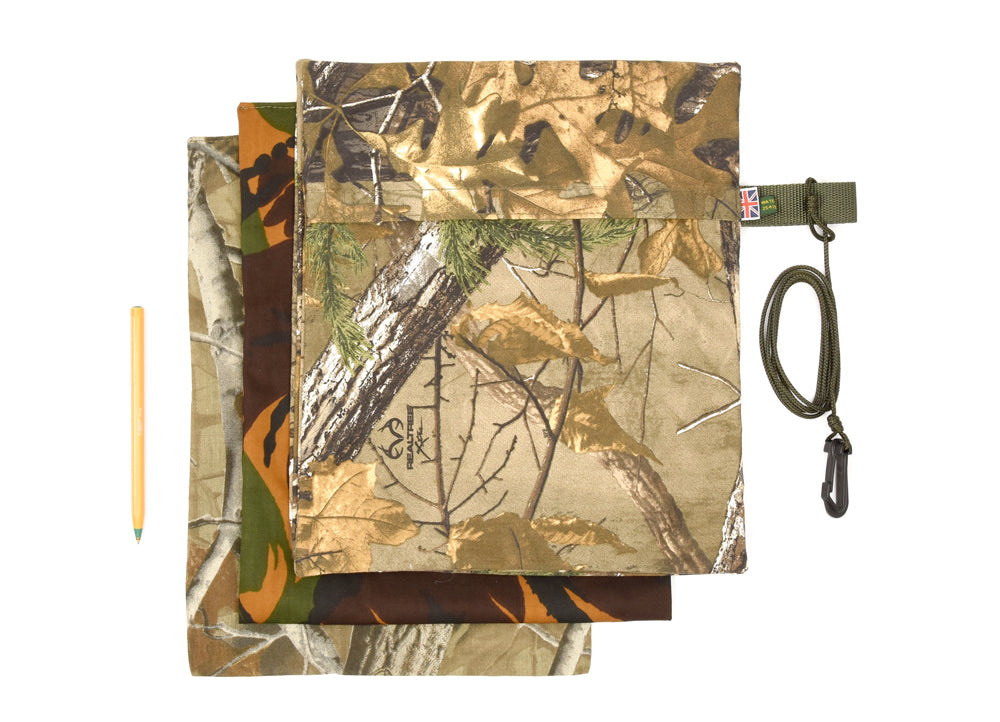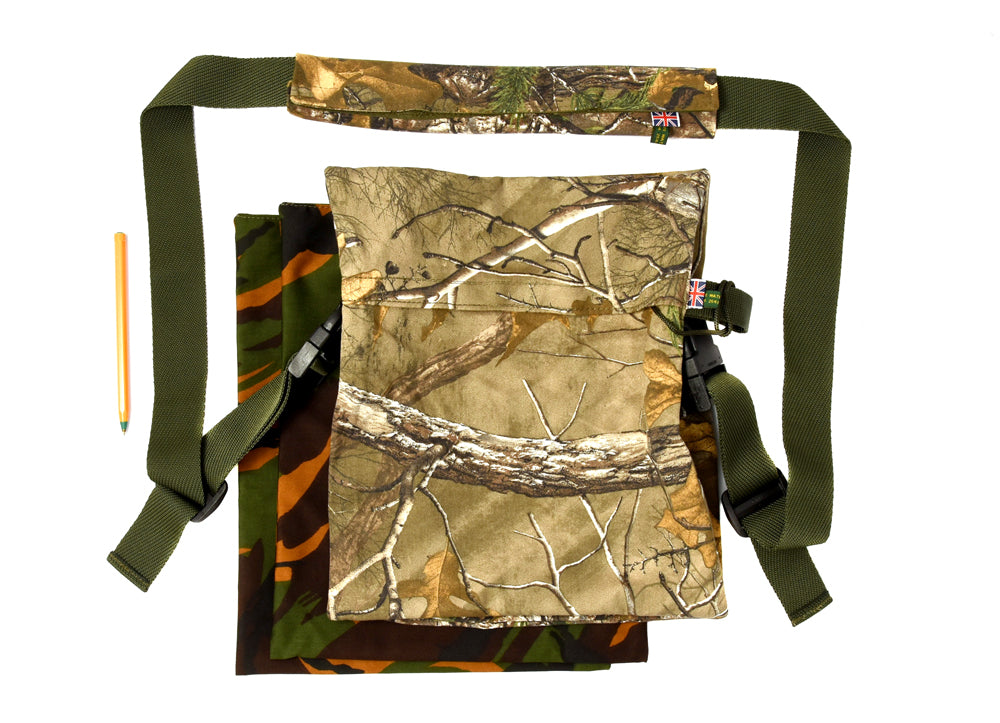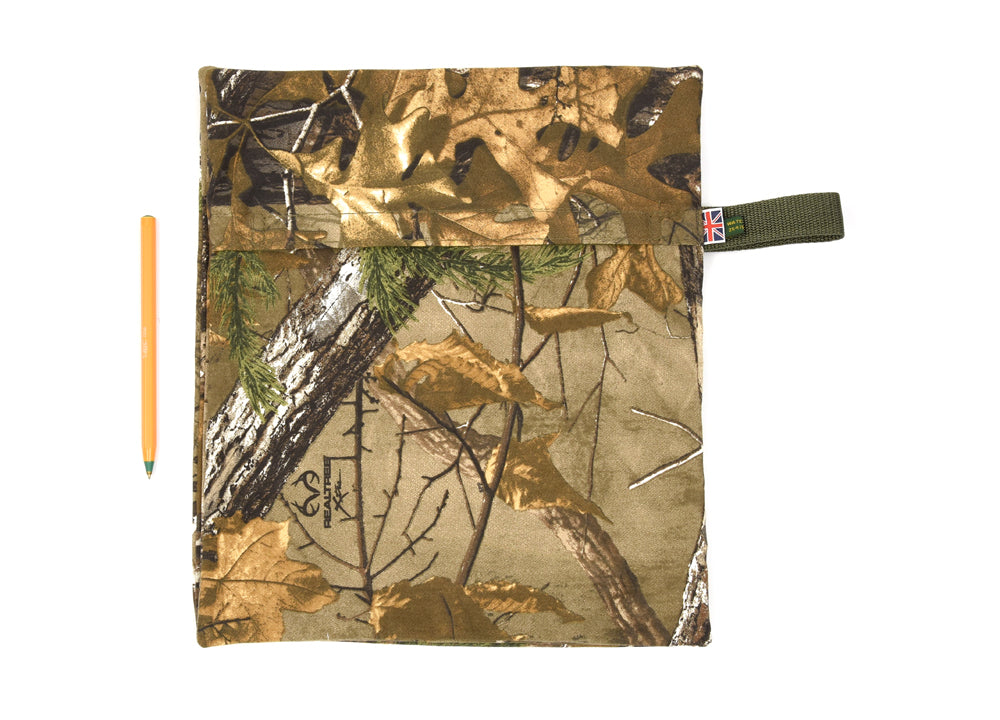 The double bean bag is designed to give extra support and better grip. Our bean bags have been made to last with extra strong thread and double stitching.
Made in Realtree Edge pattern.
Extra liners are available (purchased singly). Ideal if you are travelling and don't want to take your filled liner with you - see below C14.4-L
Our C14 double bean bag is now available with a detachable carrying strap. The 38mm wide shoulder strap is adjustable and has a padded centre section for extra comfort.
Our C14.5 large double bean bag would be ideal for 500 or 600mm lens. Great if working from a car where the extra weight is not an issue.
Wildlife Watching Supplies