C11 Sitting/Kneeling Mats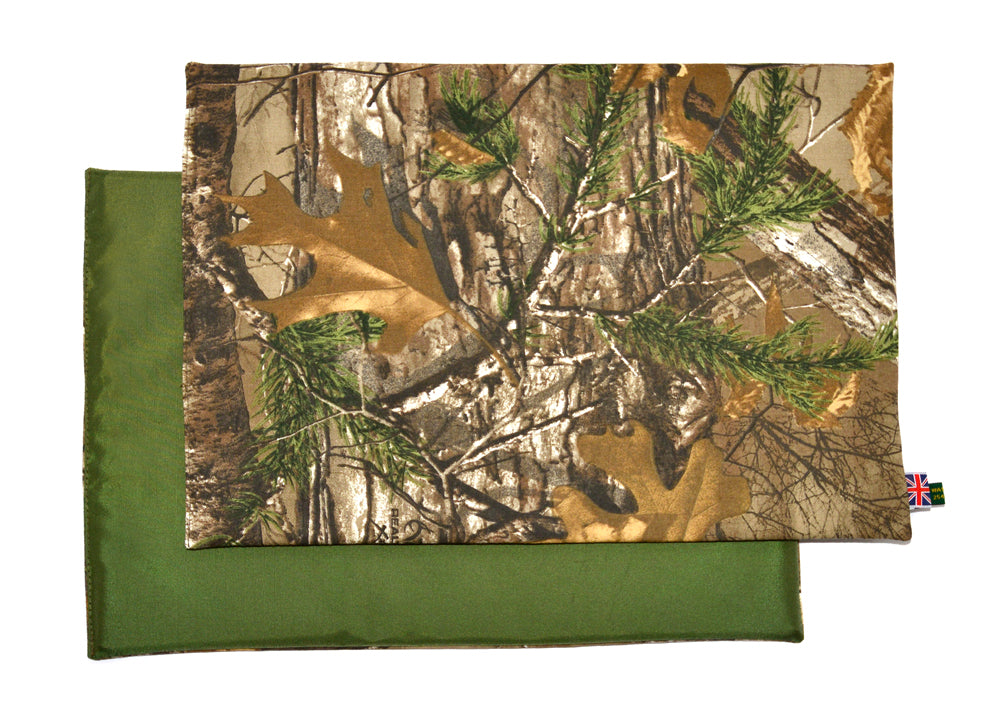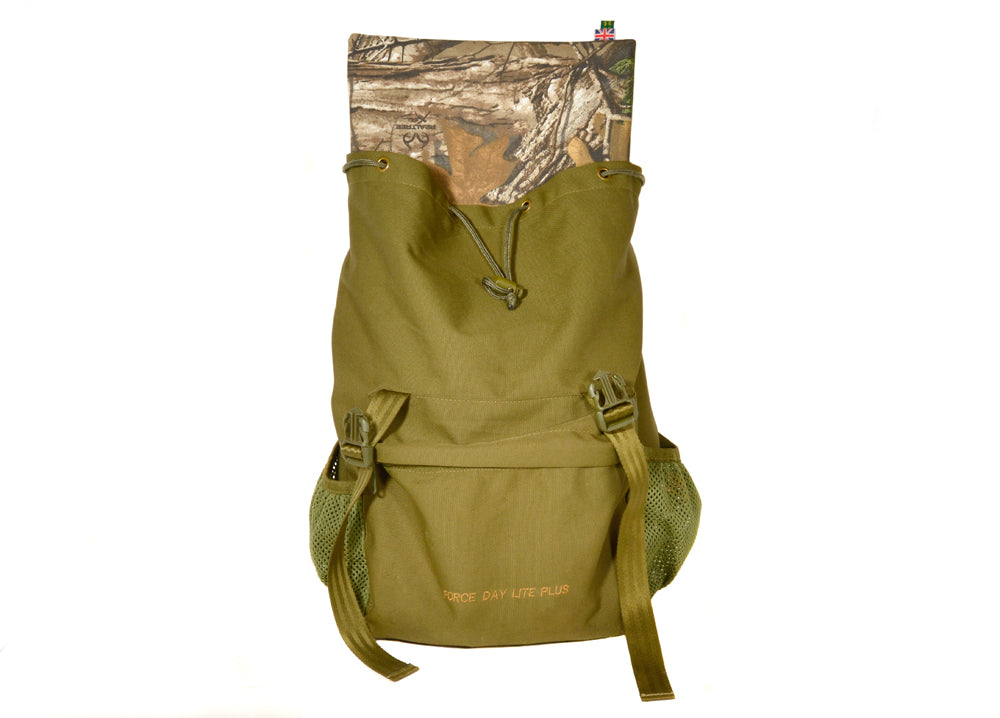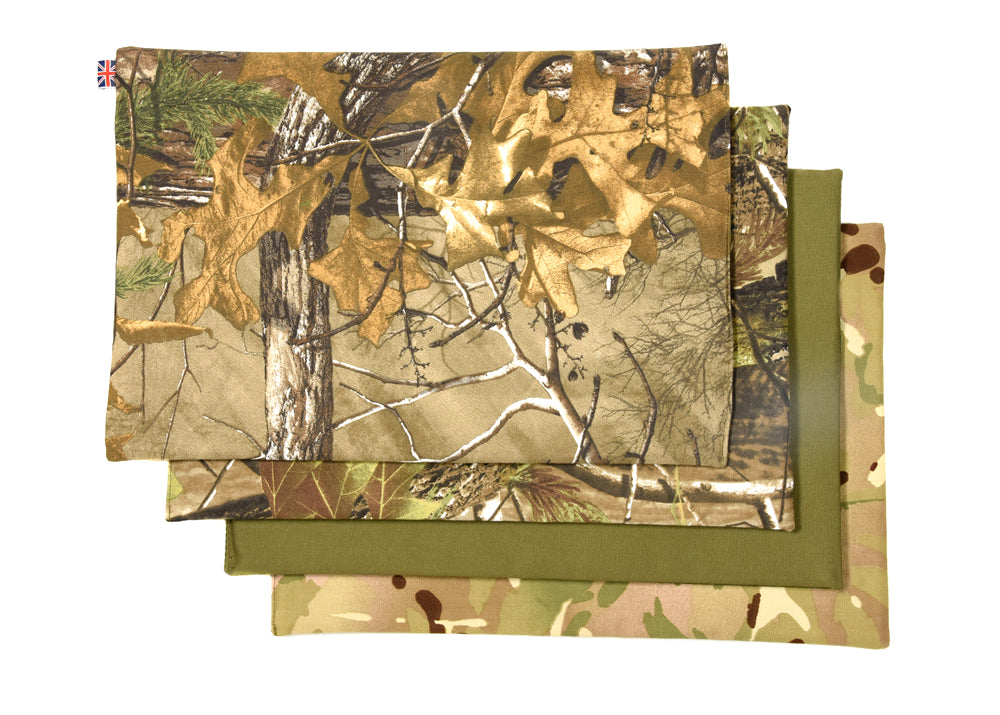 Sitting/Kneeling mat.
An ideal addition to your kit, keeps you comfortable and dry whether you're sitting or kneeling - Ideal for low level photography. Made from a tough closed cell foam covered by durable proofed material. Available in a range of camouflage patterns with the base layer in an olive waterproof nylon. The mat is lightweight and measures 26cm (10") x 36cm (14") 8mm (3/8") thick. The mat can be slipped into your pack flat or rolled up using the Velcro strap enclosed with the mat.
Lightweight. Rolls up to 26cm x 6cm (10" x 21/2").
Velcro strap included.
Choice of proofed material:
Realtree Edge, Olive or All Terrain Pattern,


Wildlife Watching Supplies