Trade Bulk Buy C21 Mini Bean Bag and Cover - Filled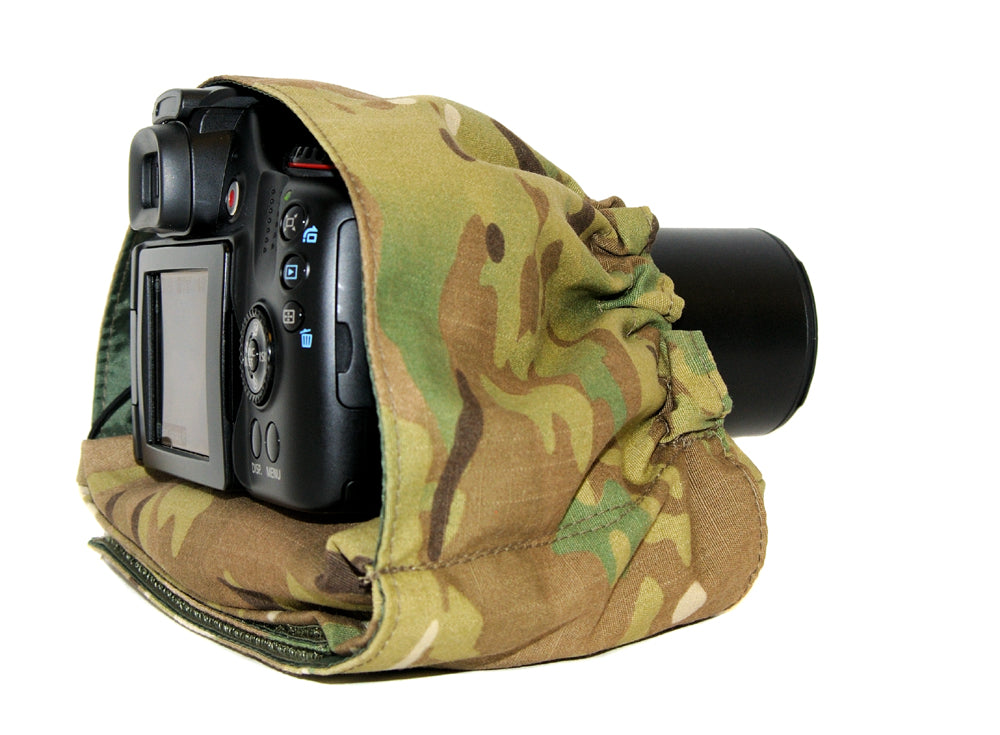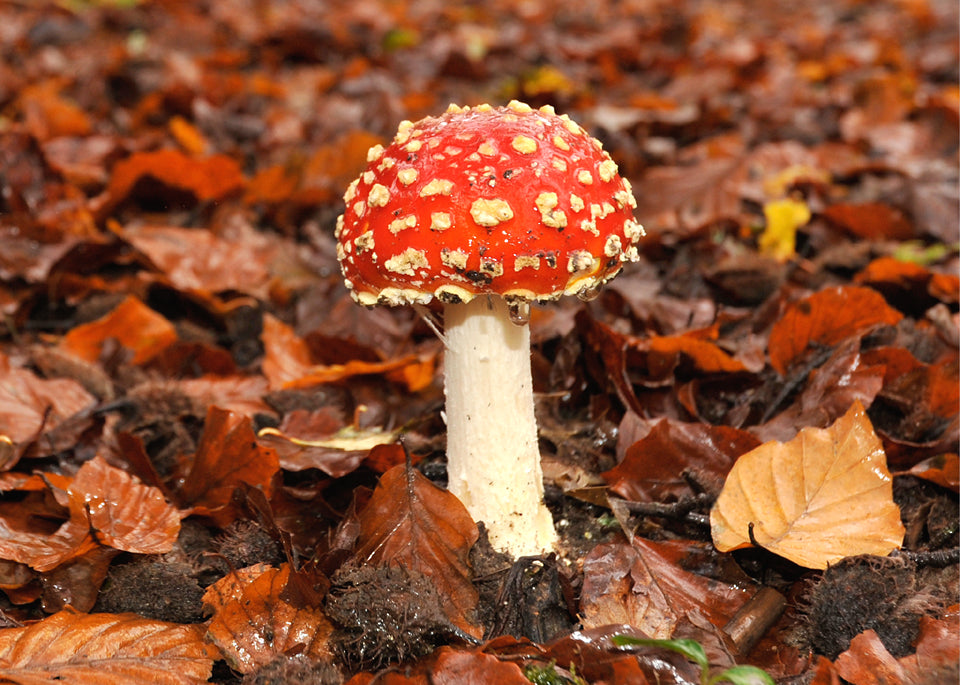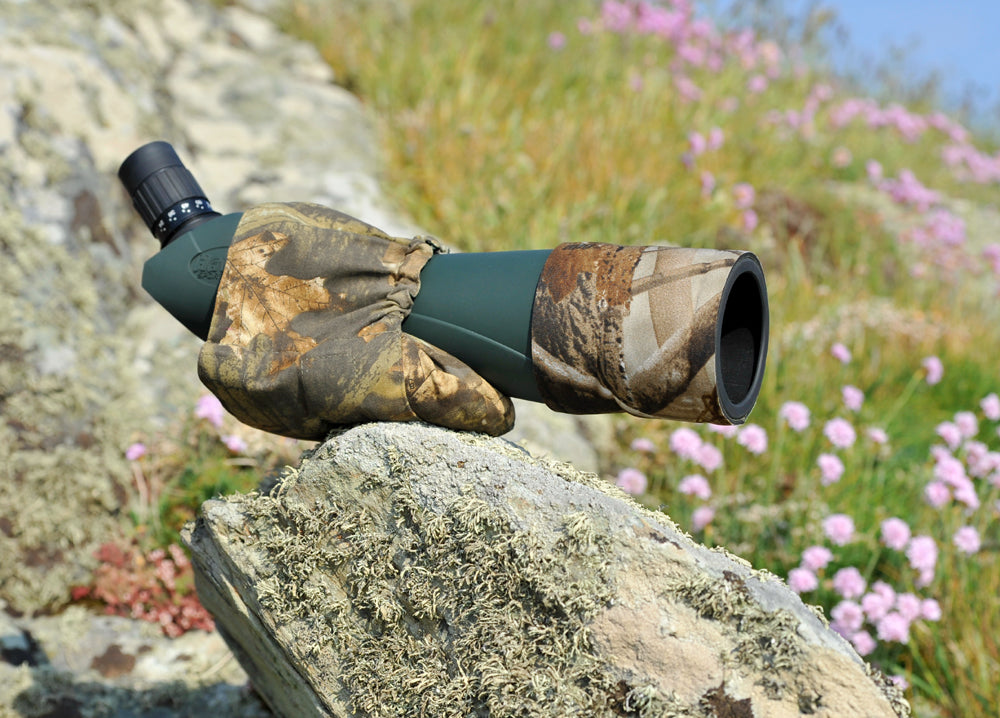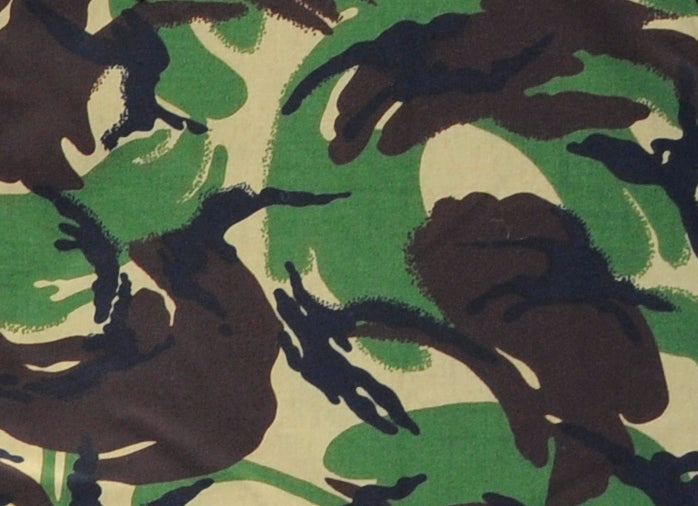 A registered design of Wildlife Watching Supplies - made in UK.
Our 'Mini bean bag & cover' has been designed for Super zoom, Bridge cameras and Scopes.
Better focusing, sharper shots, smoother HD videos. Offers a stable support in low light and when working at high magnifications.
The Mini Bean bag & cover also offers good protection and camouflage for Wildlife photography.
On super zoom and bridge cameras the balance of the camera changes as the lens extends and the camera can dip losing your intended subject. With your camera supported on the Mini bean bag the zoom travel is smoother keeping you on shot and focused, essential if you are using the HD video option. With super zoom cameras any slight movement is magnified.
First designed as a Military patrol camera cover/support.
This bean bag is supplied filled and weighs approx 250g.
Wildlife Watching Supplies