B30 Lightweight Camouflage Hoody Top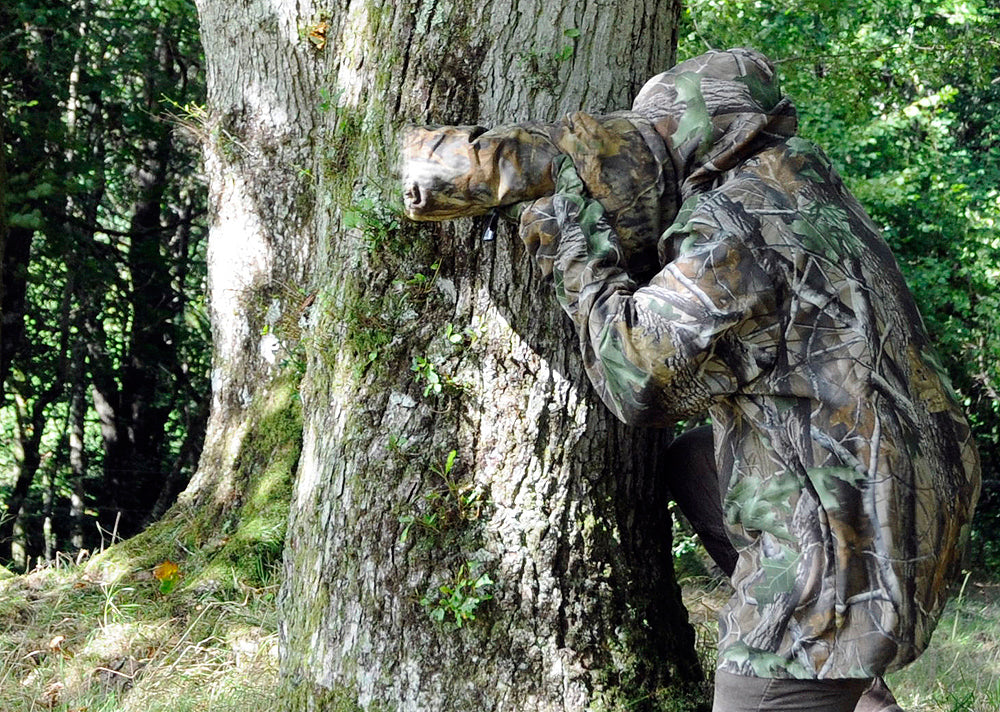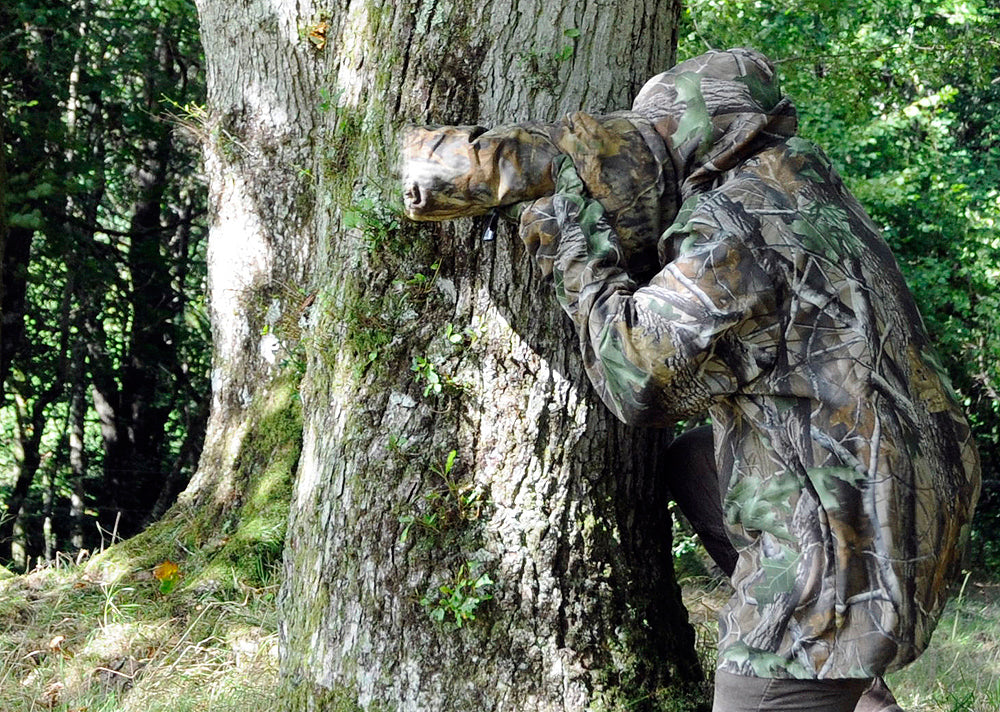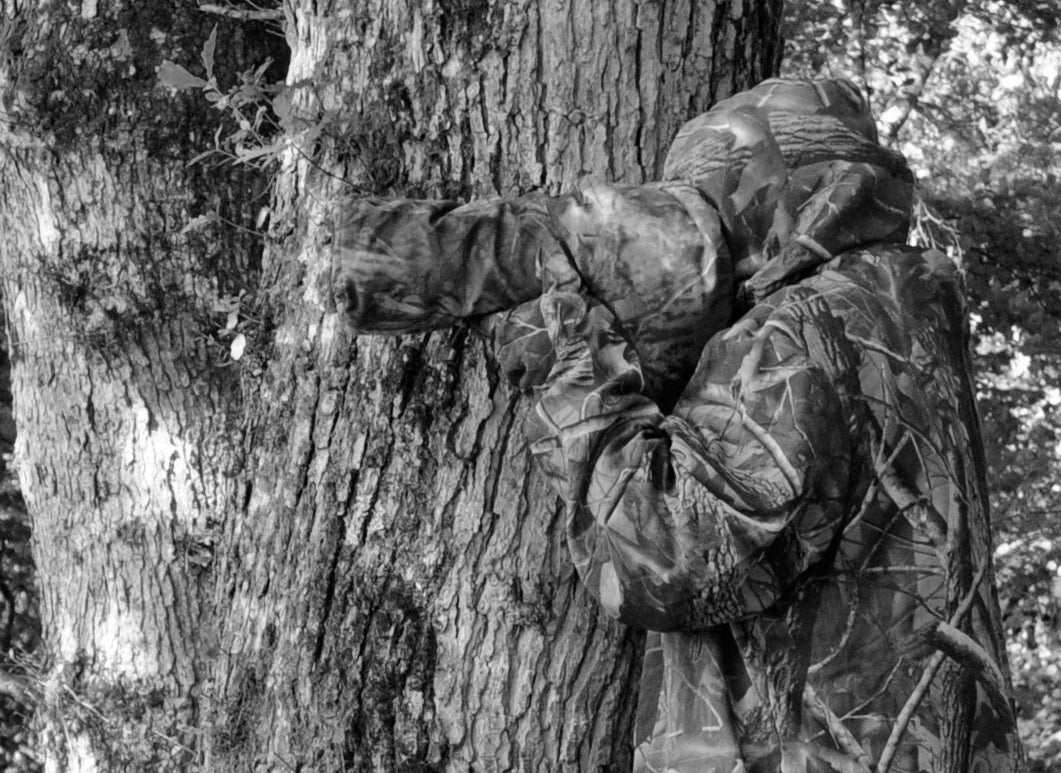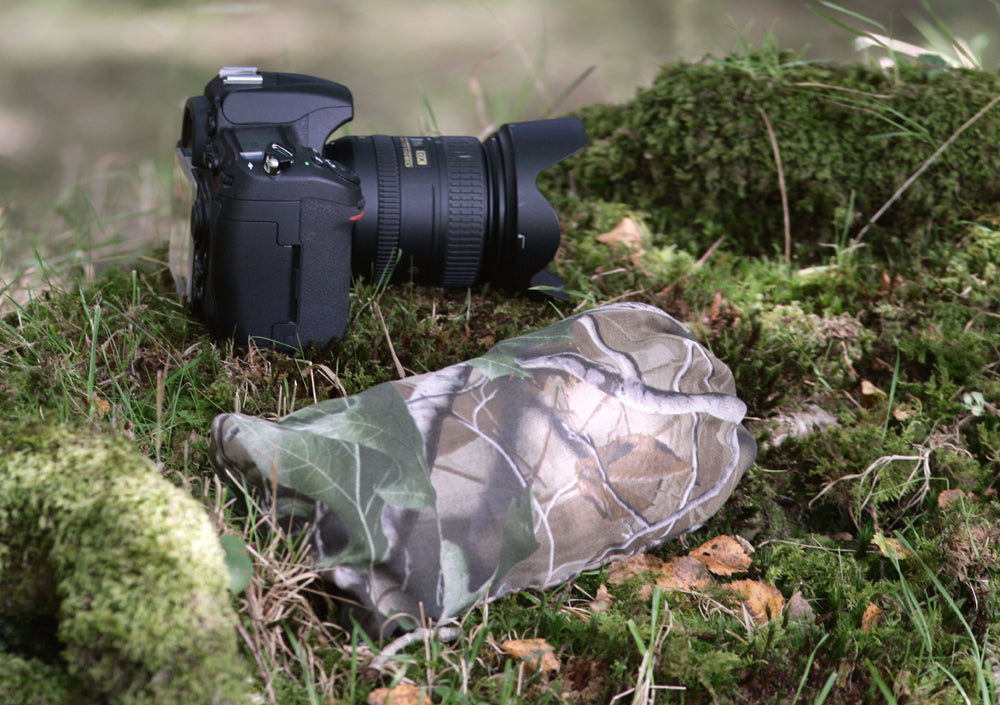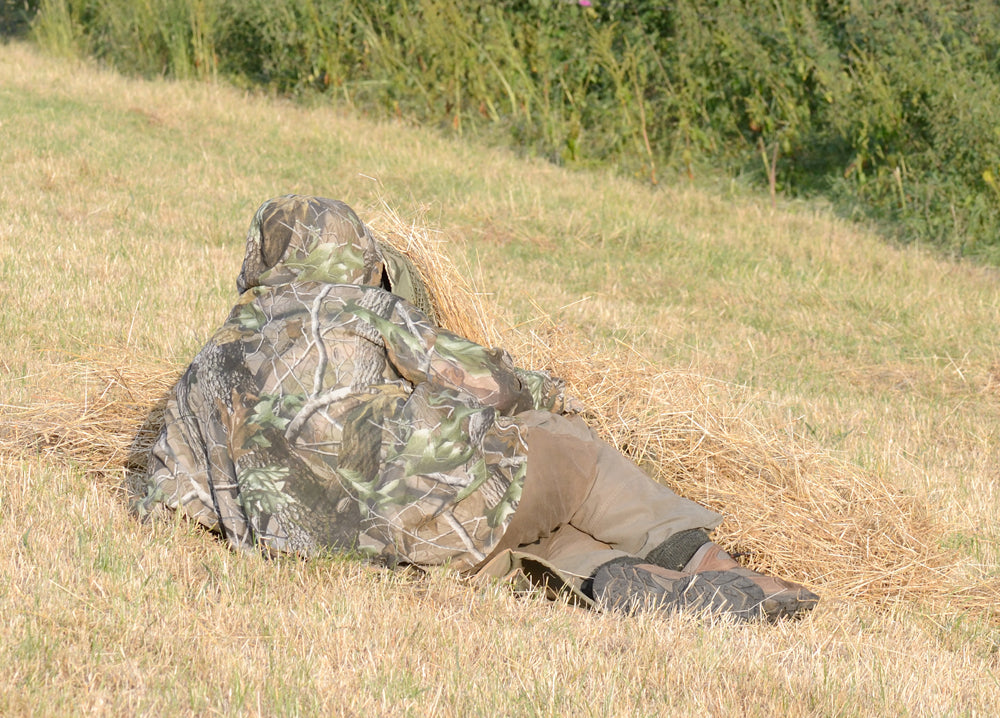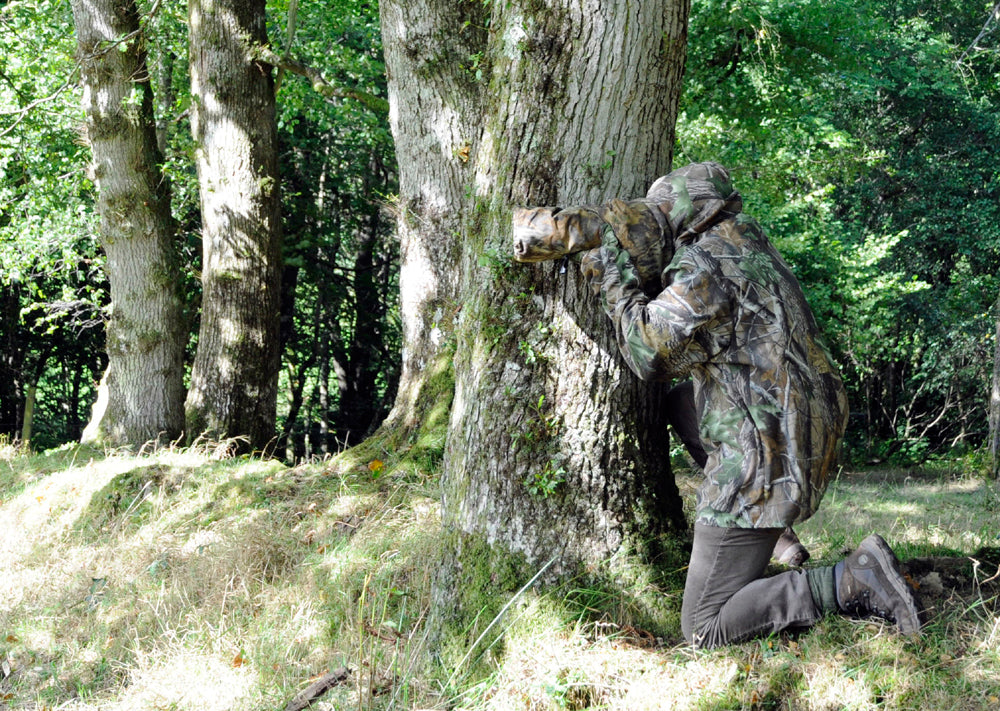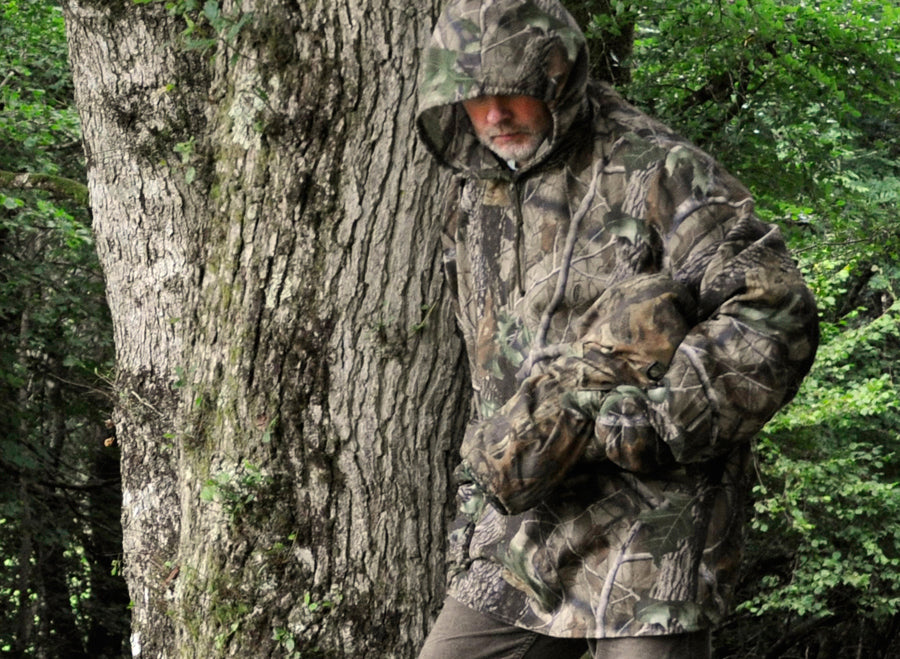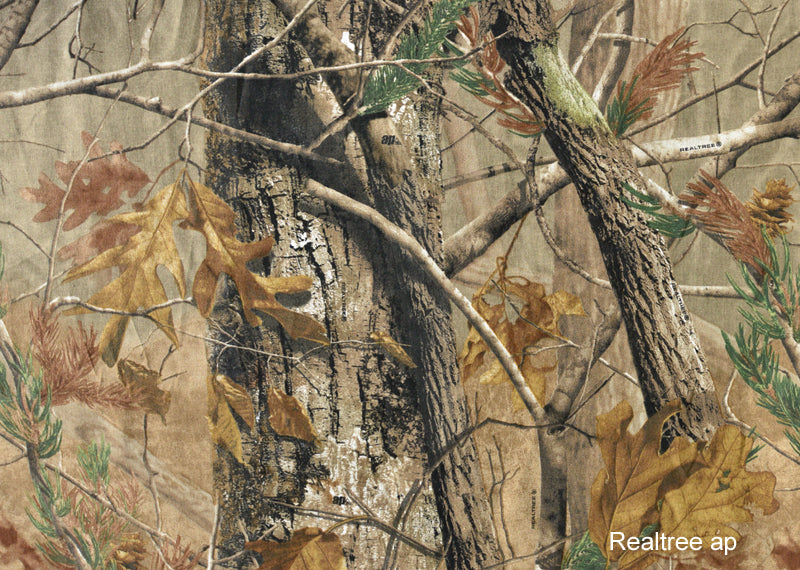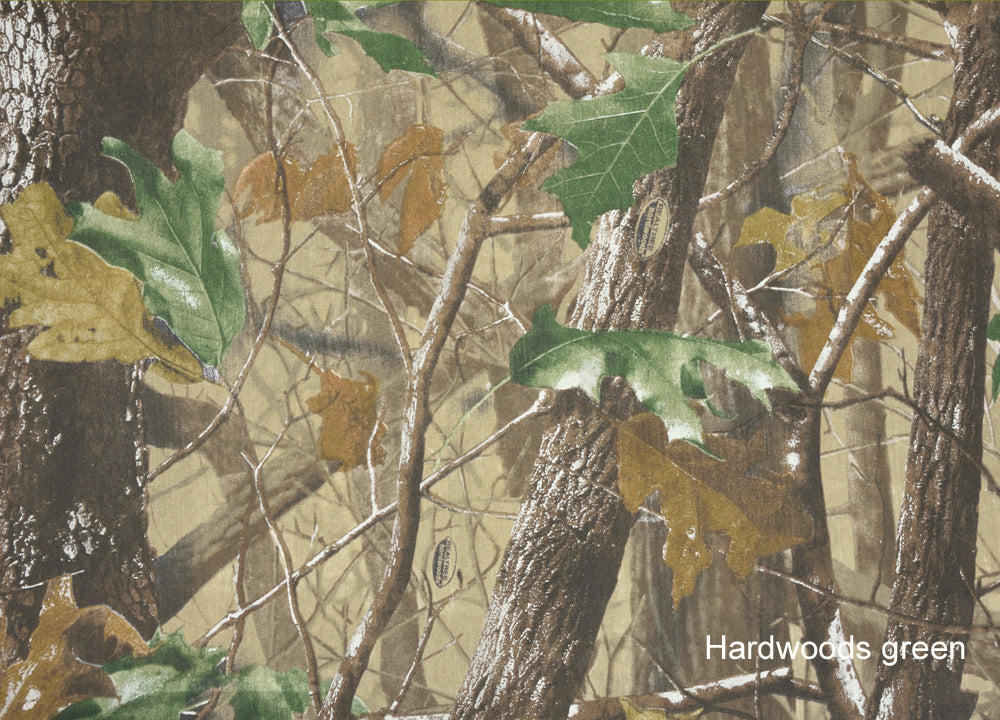 For up close wildlife photography
Our B30 'Hoody' top can be used in all seasons. The 'Hoody top' is ideal in warm weather because it's very lightweight and cool. It can also be worn over a jacket in colder conditions. On warm days and evenings I've been wearing a fleece with the lightweight B30 'Hoody' over the top for camouflage and in the winter I wear the B30 over my normal outdoor clothing. The hood on the B30 is ideal to keep off the mozzies from my head and neck. The sleeves have thumb openings for extra hand camouflage which also helps to stop the mozzies getting up the cuffs. Another real advantage is that it's soft and quiet so there's no rustling when you move – a must for up close wildlife photography. The Realtree Hardwoods Green or Realtree ap camouflage patterns work well to blend you into the natural background and the baggy design of the Hoody helps to break up your shape and outline. Made from a soft, lightweight but durable polycotton. When I'm out on a project I'm normally carrying about 20kg of kit, but the B30 'Hoody top' is so lightweight and compact it's definitely on the kit list at only 250g. I'm about 5'7" and medium build and the M/L is just right for me.  The Extra Large size is suitable for 5'10" to 6' plus, larger build and the Small would be ideal for a smaller build under 5'7".
We first designed our Hoody tops for use by the security forces as a quick use camouflage top that can be carried in a jacket pocket. Available in Small, M/L or XL
You can purchase the B30 Hoody top and the B30.1 Over-trousers together (B30.2 Zoot Suit) at a discounted price
Designed and made in our Devon workshop.
Wildlife Watching Supplies