B28 3D Leafy Poncho With hood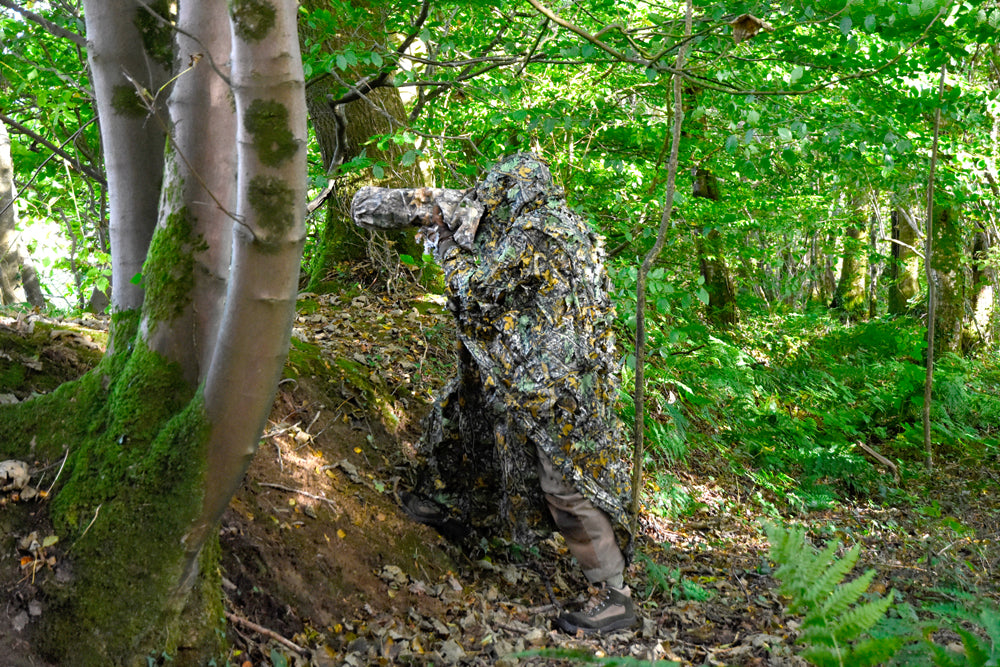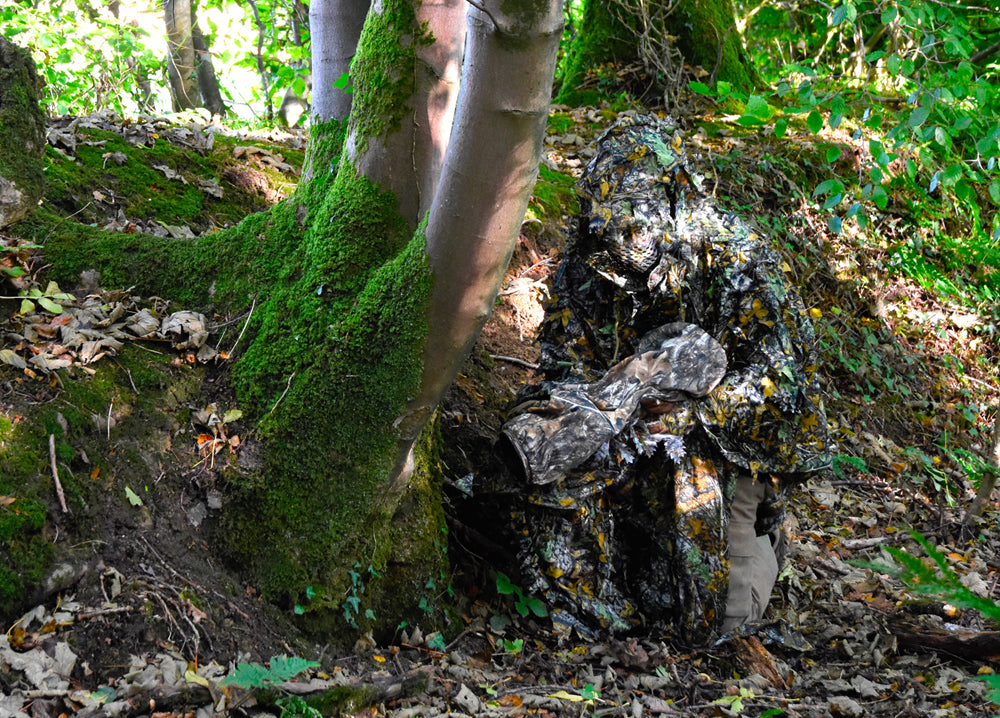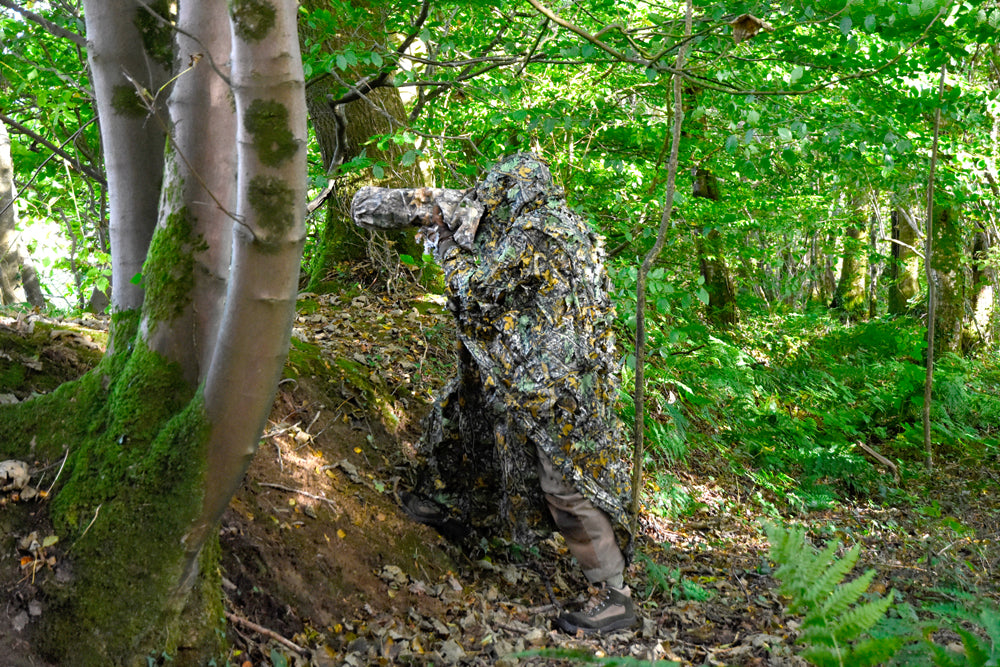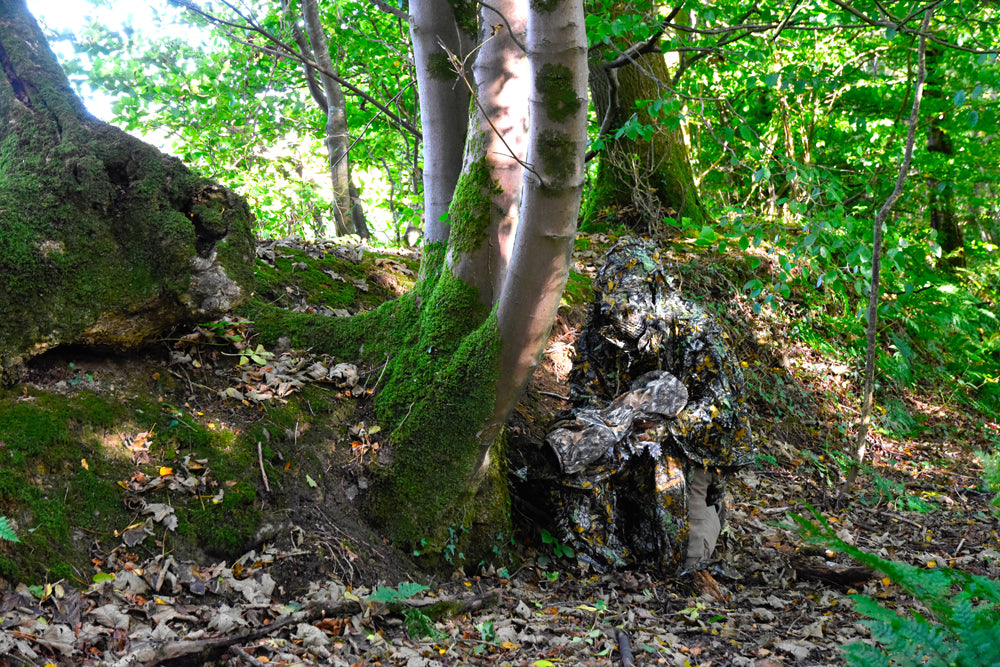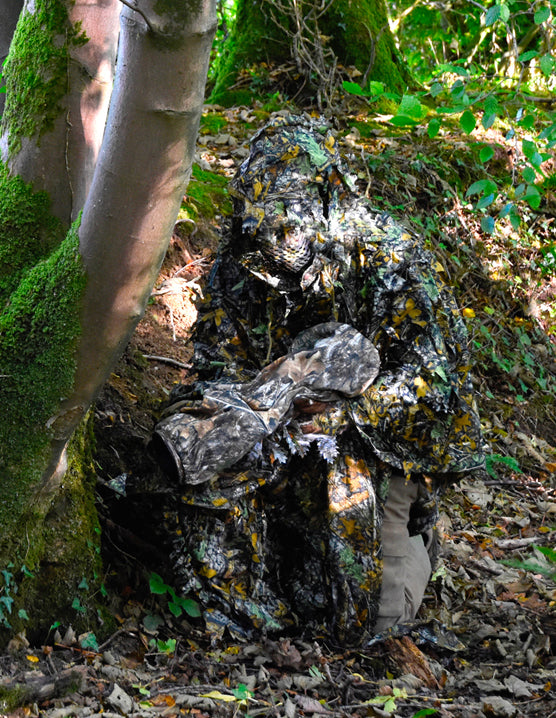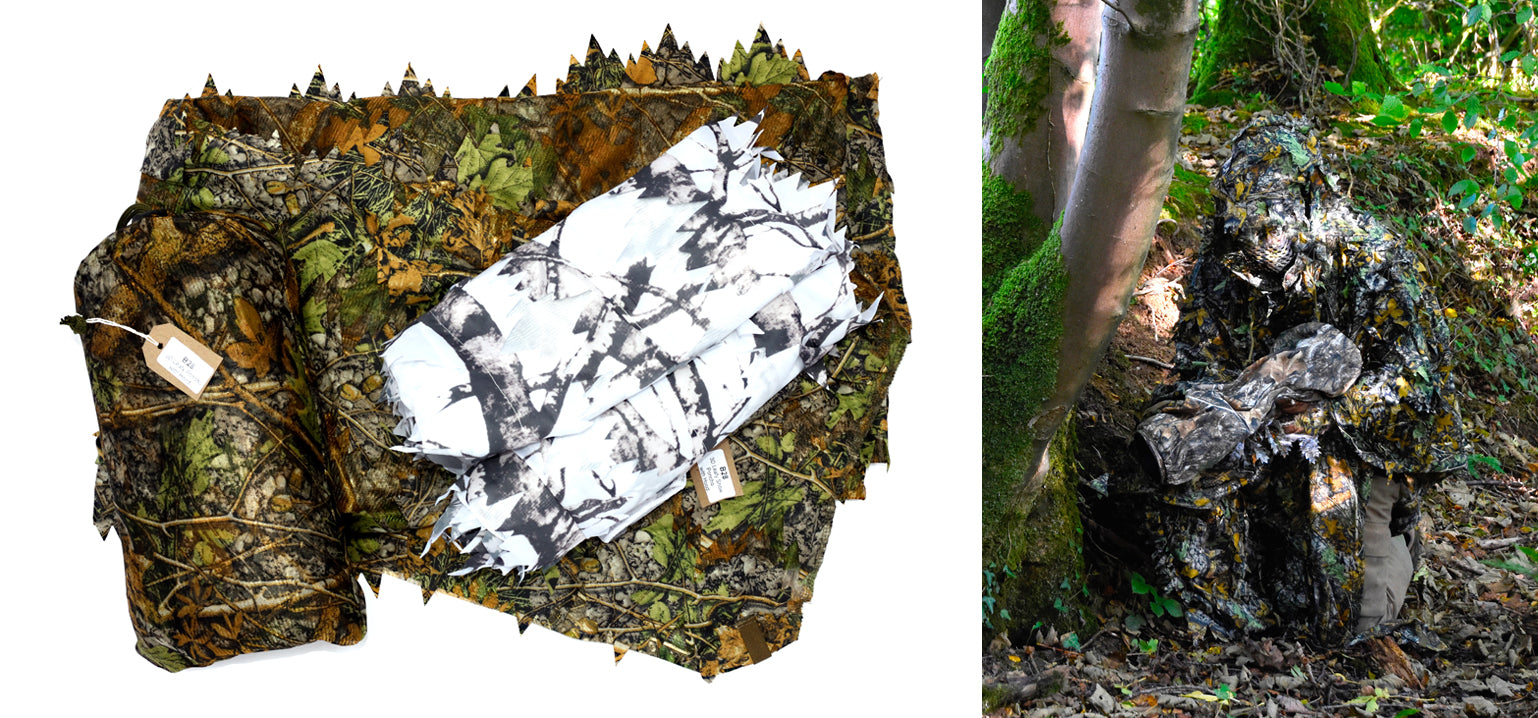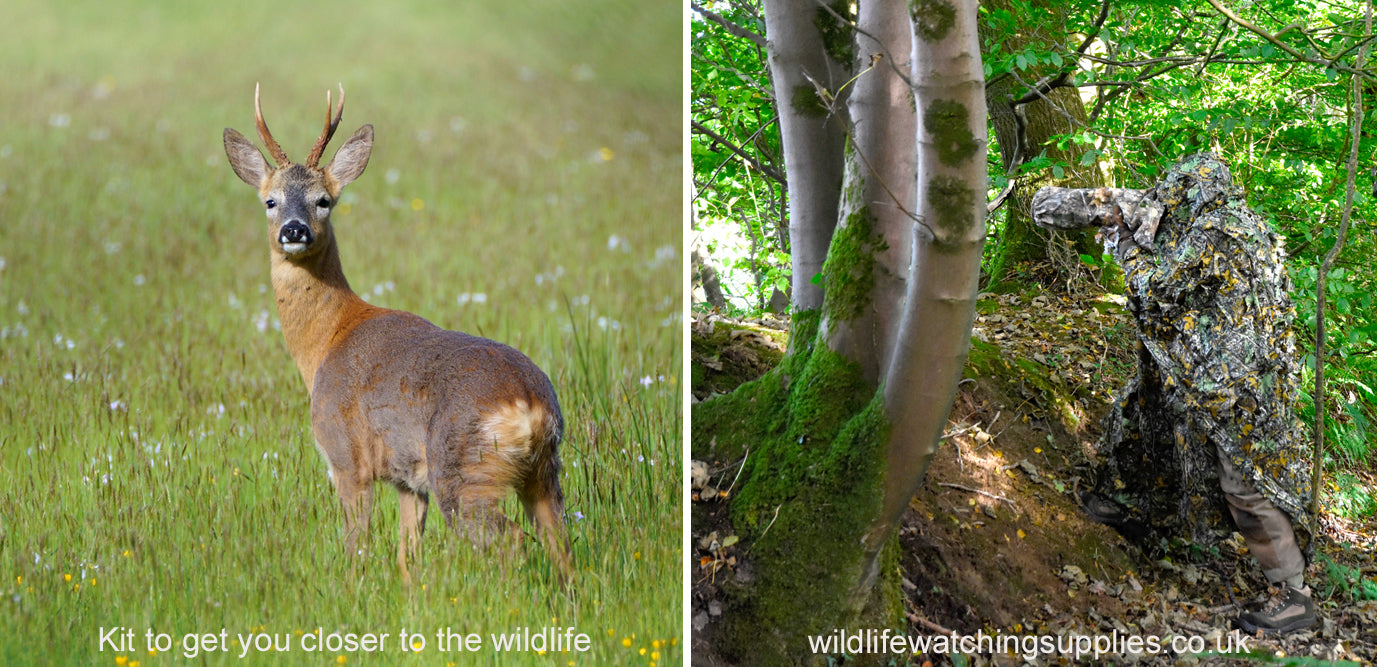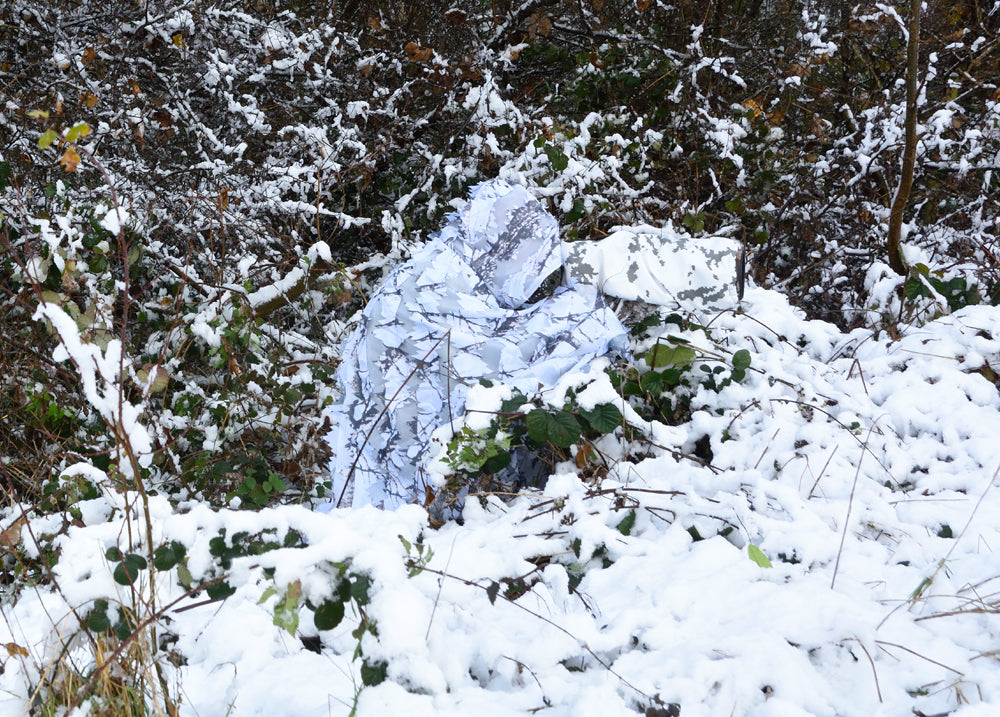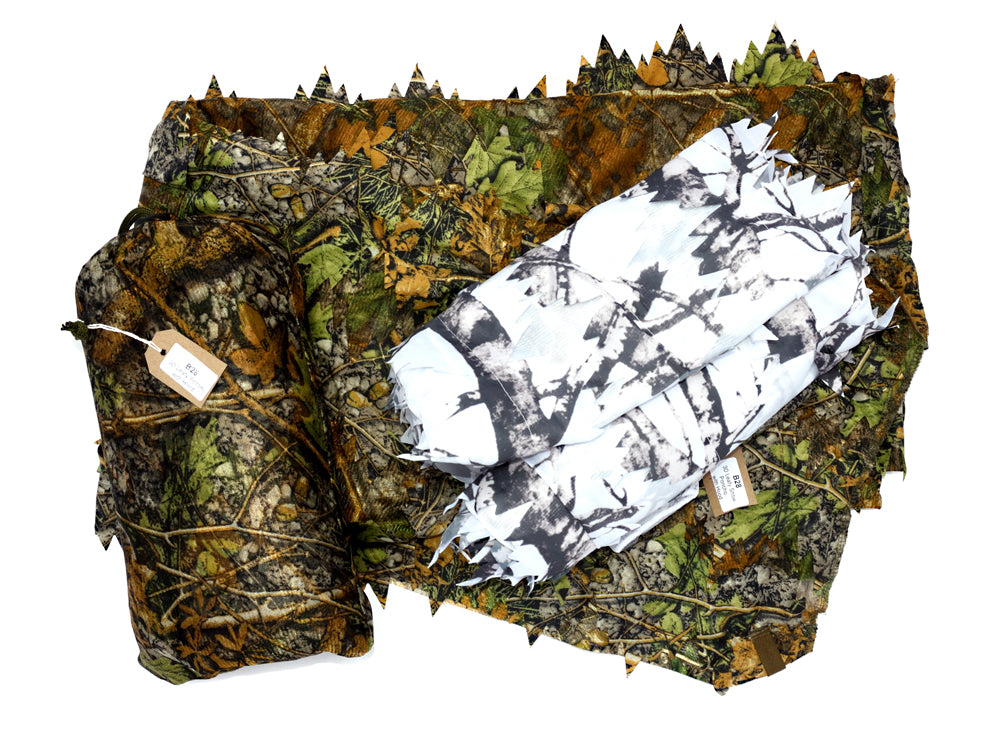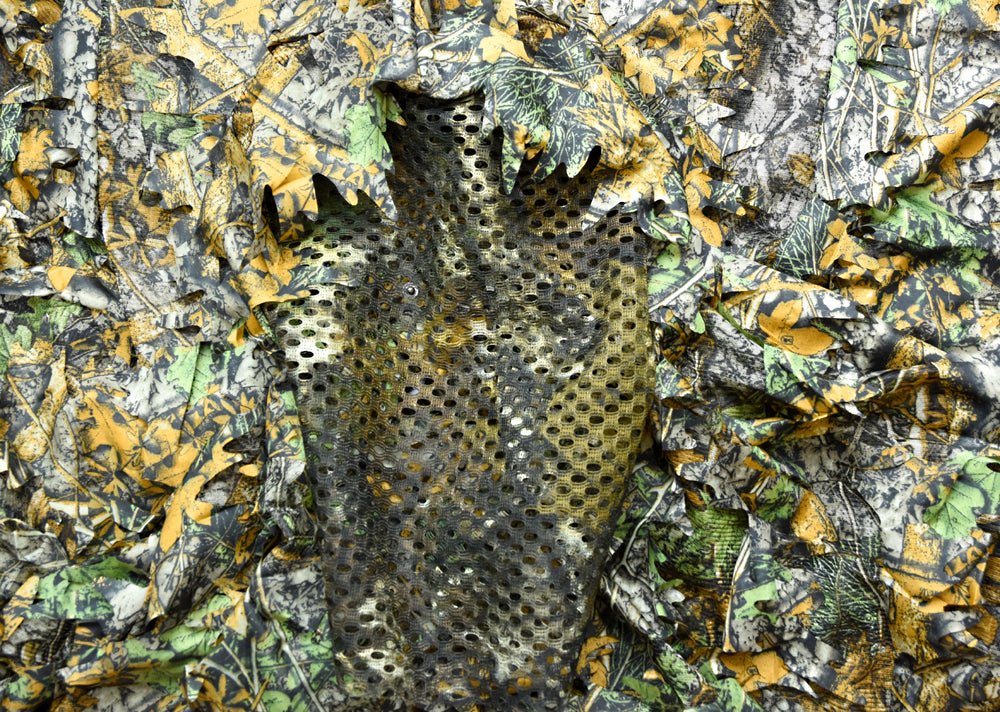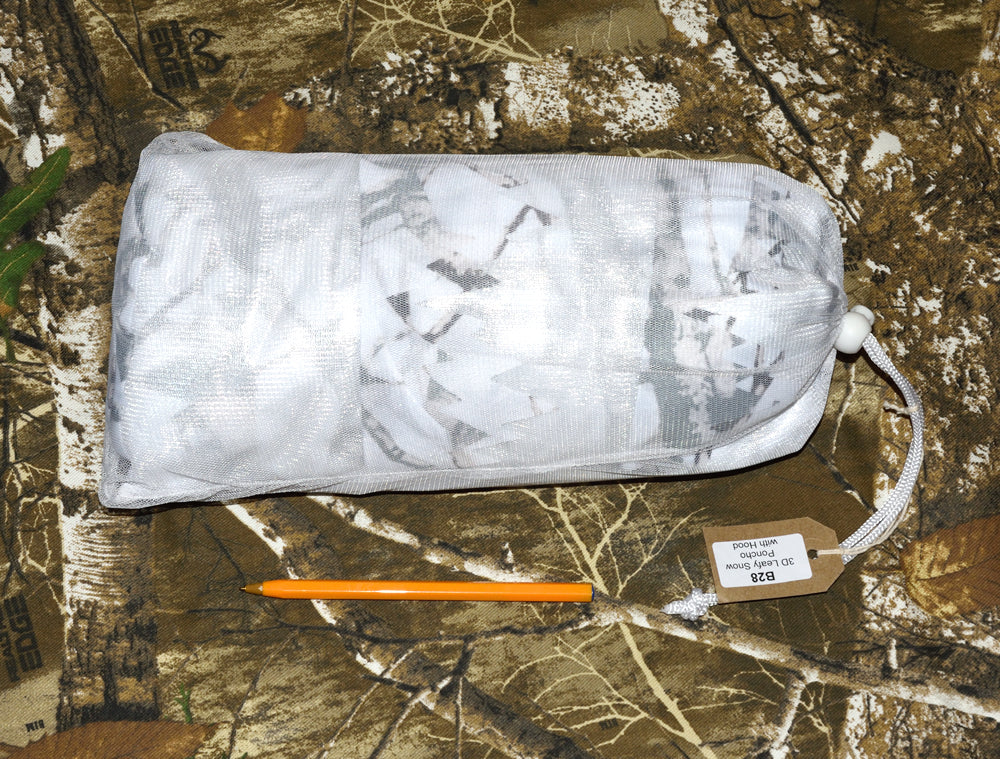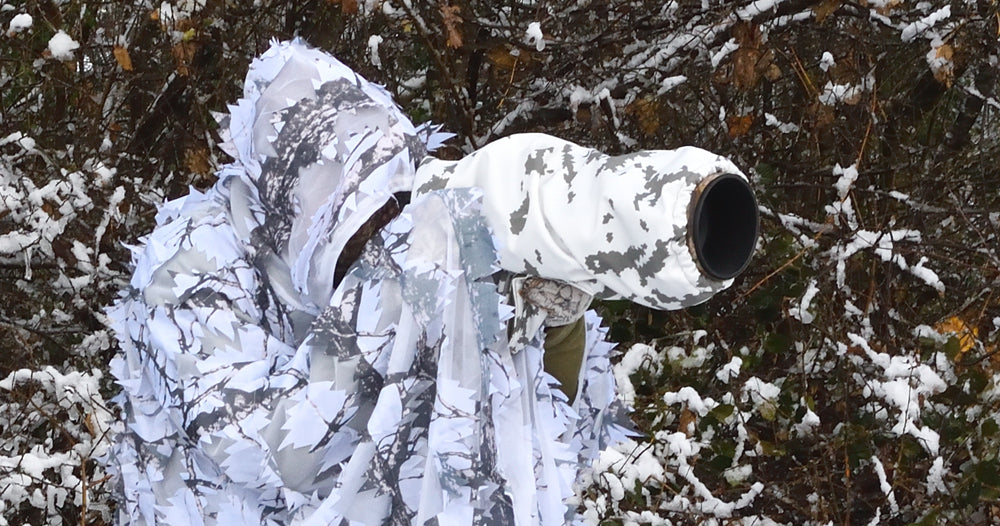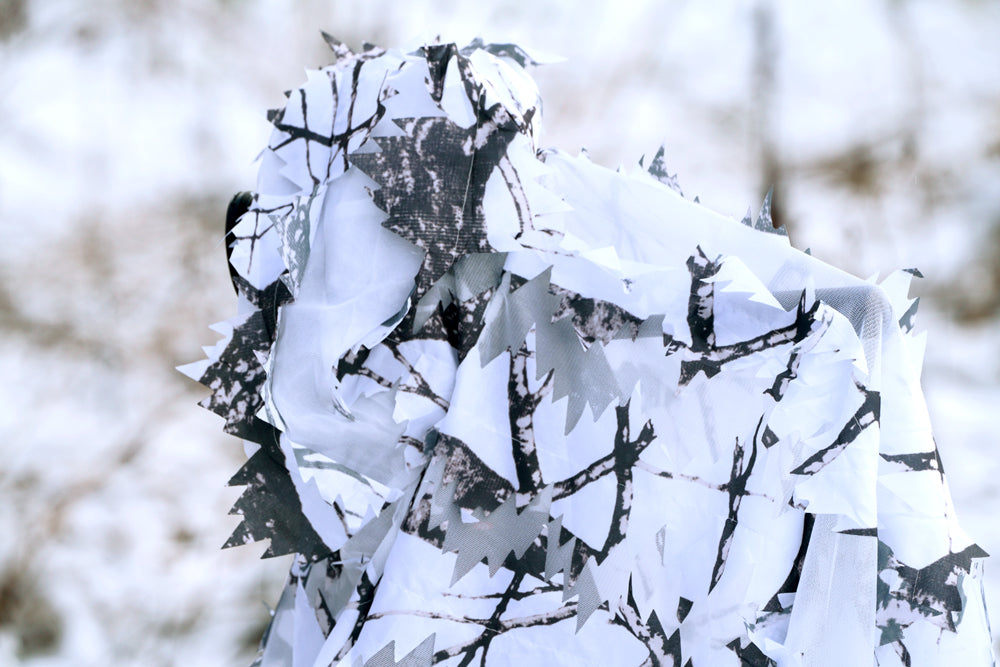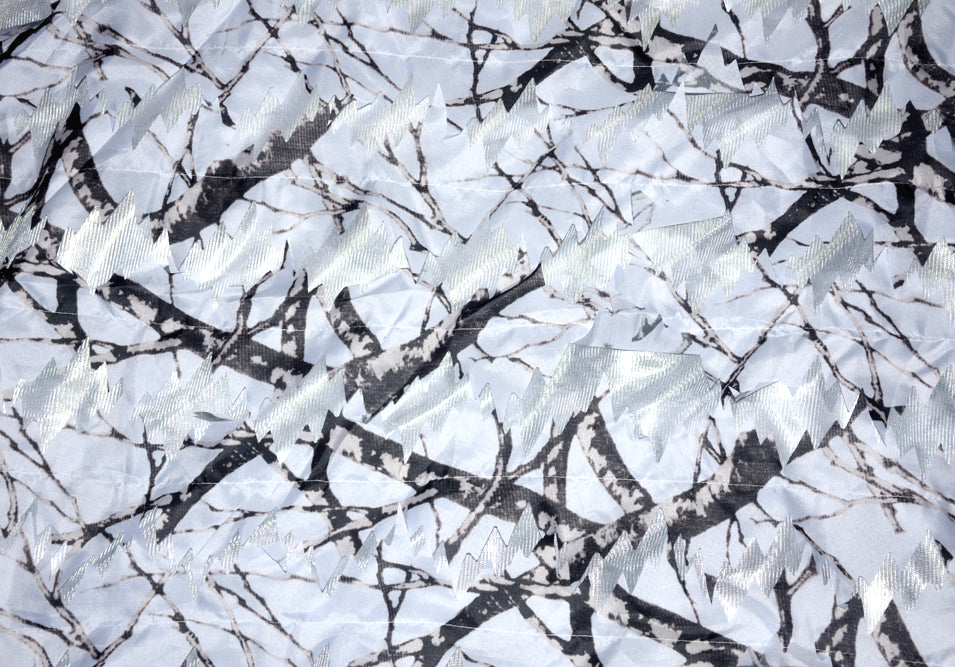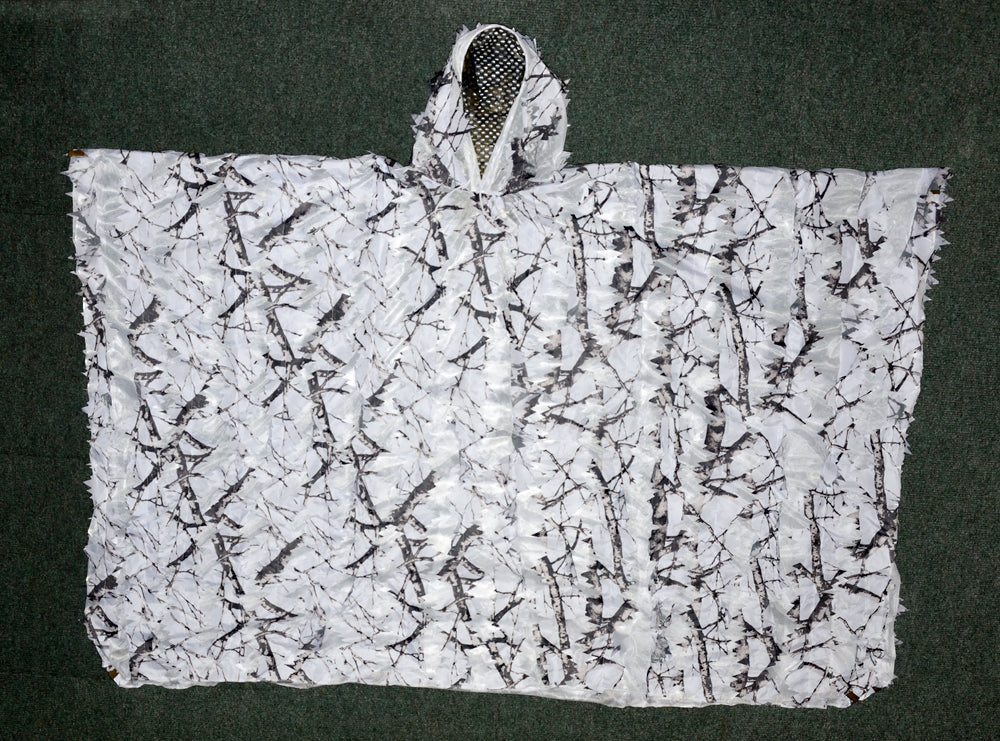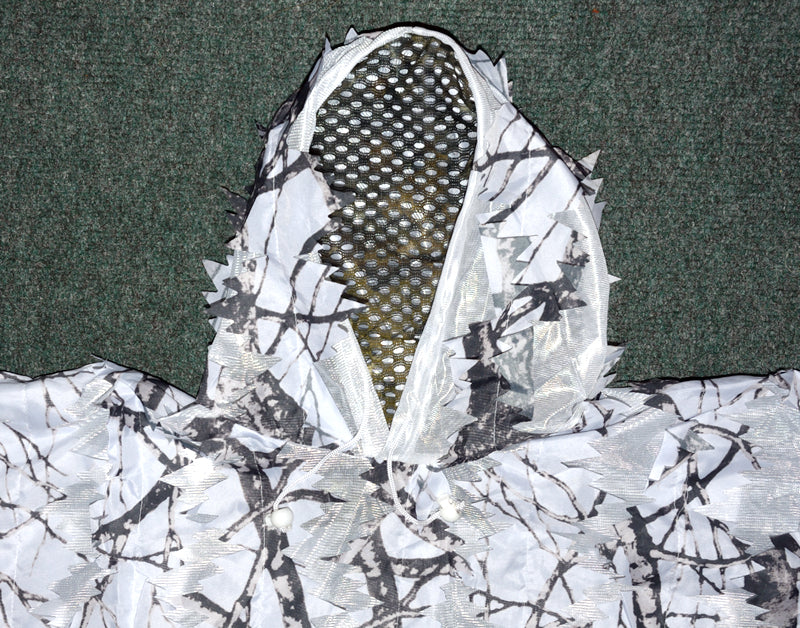 Leafy Poncho, super lightweight & compact.
1.7mt wide 2.2mt long with hood and face veil. Can also be used as a camouflage cover or screen. Made from 3D leafy material on a tough fine mesh base. 6 webbing loops for pegging, stringing or attaching to poles.
The natural colours, patterns and shapes breaks up the human outline blending you into the natural environment.
Also available in 3D Leafy Snow Camouflage
Comes with a draw cord carry/store bag
An excellent quick use lightweight camouflage
Lightweight - Compact - Multi use - Quick drying
Camouflage Poncho/Cover/Screen
Wildlife Watching Supplies