A3 Shower Proofed Material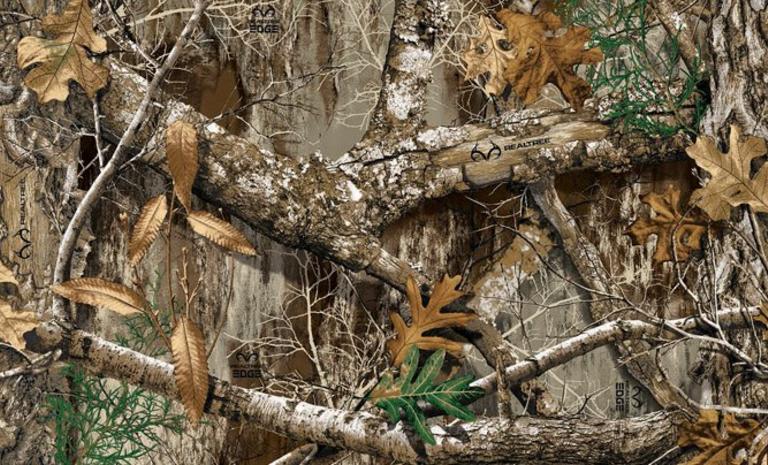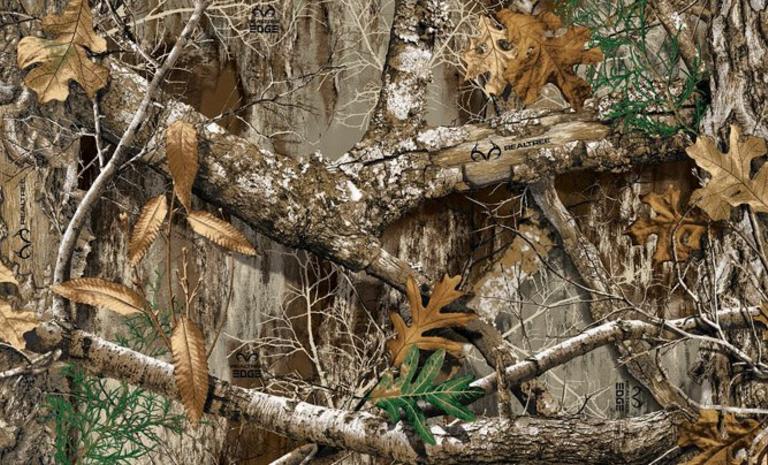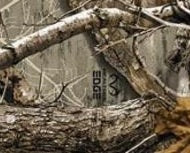 Poly/Cotton. Shower proofed. 1.5m (60") wide. Heavy weight - 500 gm/run.
Materials sold by the metre. Available in Realtree Edge.
We have a licence from Realtree to manufacture products in Realtree Edge in this material, but can sell up to 10mts for private use.
Sold in one length of metres as ordered.
Wildlife Watching Supplies