A2H Leafcut Scrim Material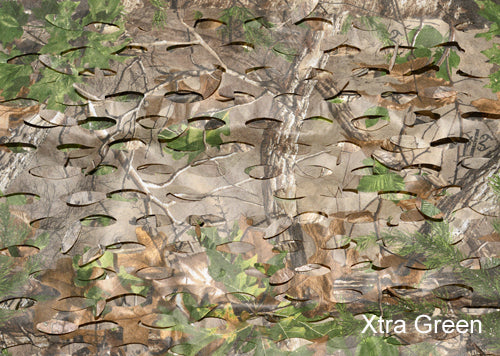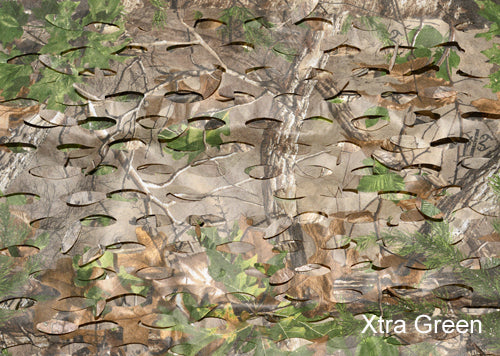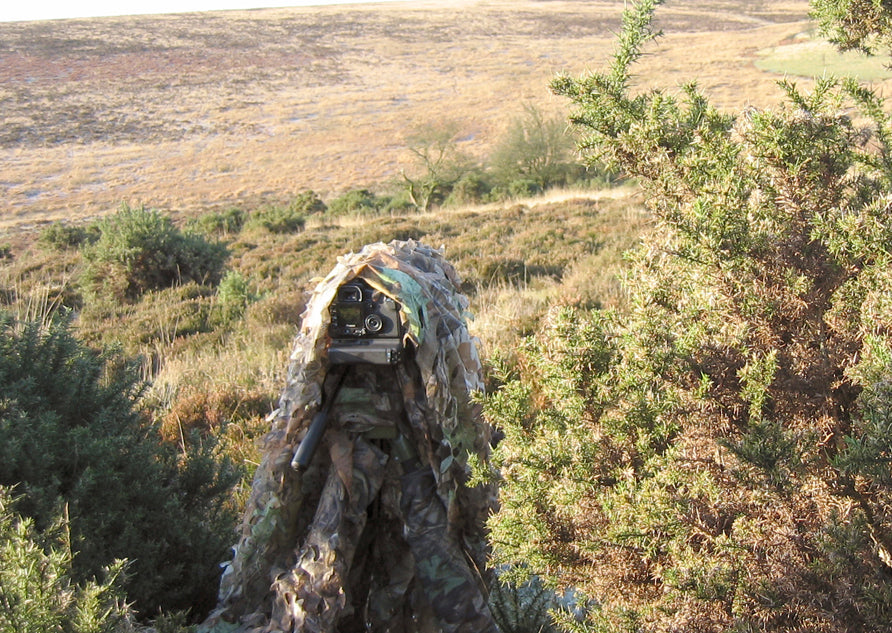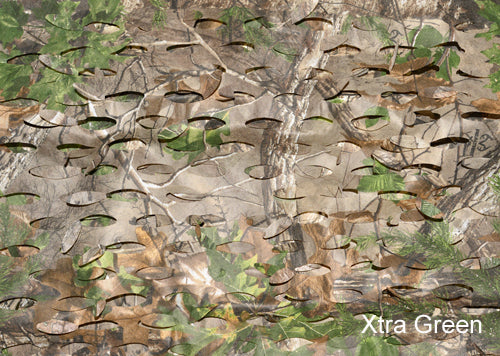 Sorry, the product is not available
This is a popular Handy Size piece of A2 leafcut scrim material, ideal for covering yourself and your kit either sitting down or lying down.
Width 1.4mt. Length 3 metres.
Available in Realtree Xtra/AP or Realtree Xtra Green/APG
A soft, lightweight material with leaf cuts.
Gives a 3D natural look, shape and movement.
Wildlife Watching Supplies