Sale Item C13 Single Bean Bag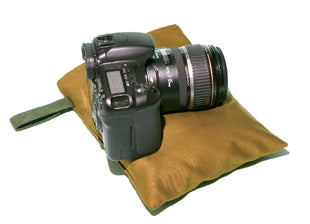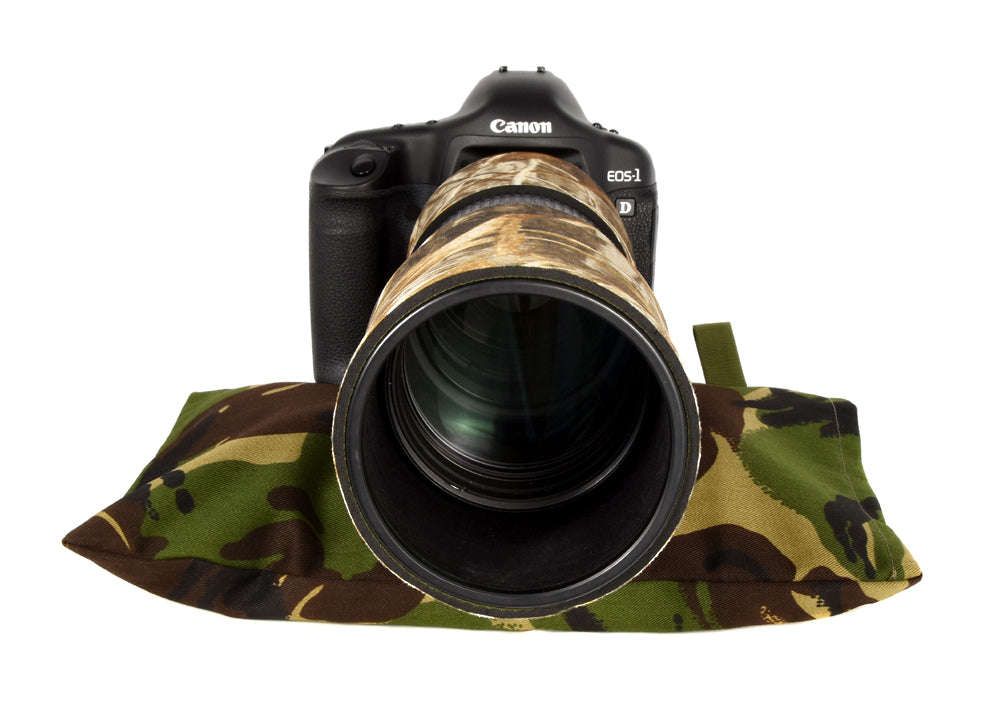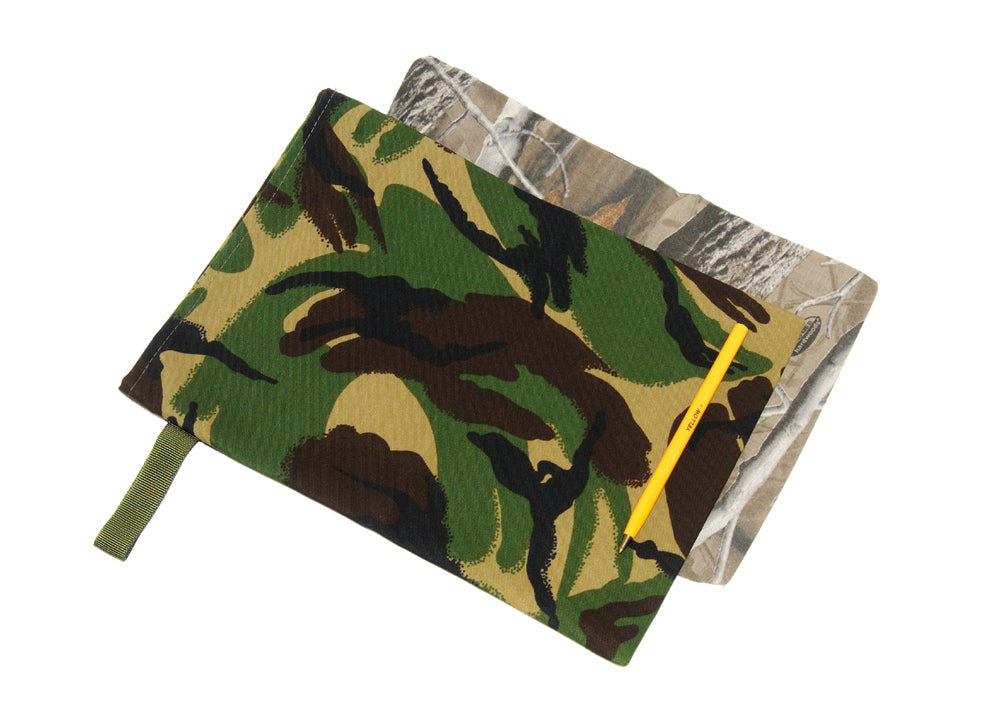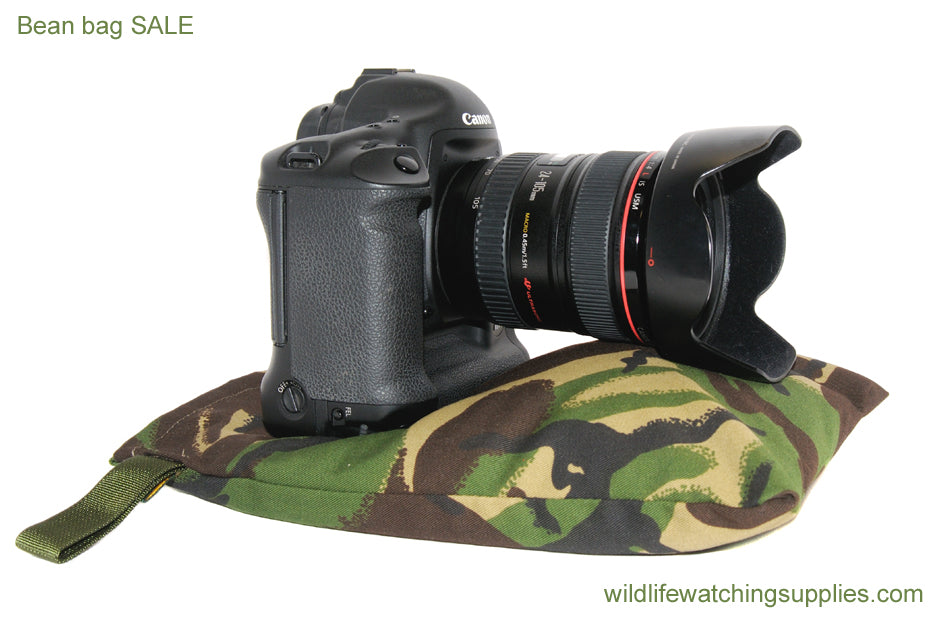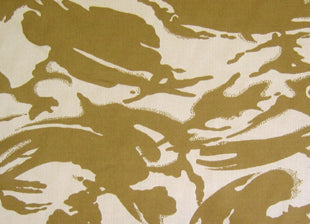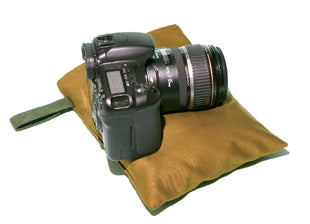 Reduce camera shake and sharpen your wildlife and bird pictures. Use on cars, rocks, posts etc.
Can also use on top of camera/tripod to reduce vibration.
FILLING: You can fill the bean bags with beans, rice, corn or mixed bird food (throw some out to attract wildlife) etc. The descriptions below show a guide to the weights. We use inert plastic pellets for the filled bean bags, weights of which are shown in the filled bean bags below (F)
Unfilled Bean Bag - includes liner with velcro opening.
Ideal for traveling light, can be filled as above.
C13.1
1 kg size unfilled 25cm x 19cm (approx sizes) (10" x 7.5")
C13.1.5
1.5 kg size unfilled 30cm x 21cm (approx sizes) (12" x 8.5")
C13.2
2 kg size unfilled 33cm x 24cm (approx sizes) (13" x 9.5")
Wildlife Watching Supplies